2016 Yamaha Yz on 2040-motos
US $6,747.32
Yamaha YZ tech info
Engine Size (cc):250
Warranty:Vehicle has an existing warranty
Type:Off-Road
For Sale By:Dealer
Yamaha YZ description

WAREHOUSE DIRECT SALE- BACK DOOR SPECIAL
FINANCING AVAILABLE!!
Ask for JOSH!
Brand NEW 2016
YAMAHA
YZ-250F
60th Anniversary Edition
$6,747.32 - OUT THE DOOR, NO TAX**
2016 Yamaha YZ450F 60th anniversary edition available - $7,597.32
CALL/TEXT JOSH 1-740-296-9653
Email - jgardner@xtrememg.com
ORDER DESK TOLL FREE - 866-392-4531
CLICK HERE
FOR FINANCING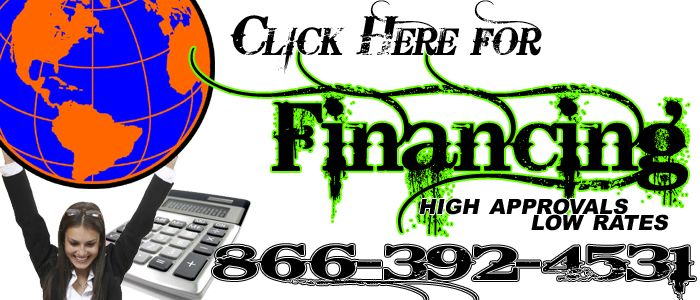 (For fastest service, call Josh as soon as you complete the application!)
Check out my other items!
CLICK HERE
FOR LIVE CHAT

PICKUP AVAILABLE 7 DAYS A WEEK!
Call us 24/7
UNITS ARE located in the Upper Ohio Valley WAREHOUSE. CALL JOSH FOR DETAILS! Pick up available 7 days a week. WE FINANCE! Bank or certified check preferred. All major credit cards accepted (+2%). If you are a resident of AZ, CA, FL, IN, MA, MI, OH, SC, or WA state we will collect your state sales tax at point of purchase. Otherwise you will pay your state sales tax when you register in your state.
Sale prices are NOT HONORED to walk-in customers at any Xtreme dealerships. WAREHOUSE ORDER DESK ONLY. CALL JOSH TO SET UP THE DEAL! Your new unit will be in 100% showroom condition, zero miles, and ready to ride.
Call/Text JOSH at 1-740-296-9653 or TOLL FREE at 1-866-392-4531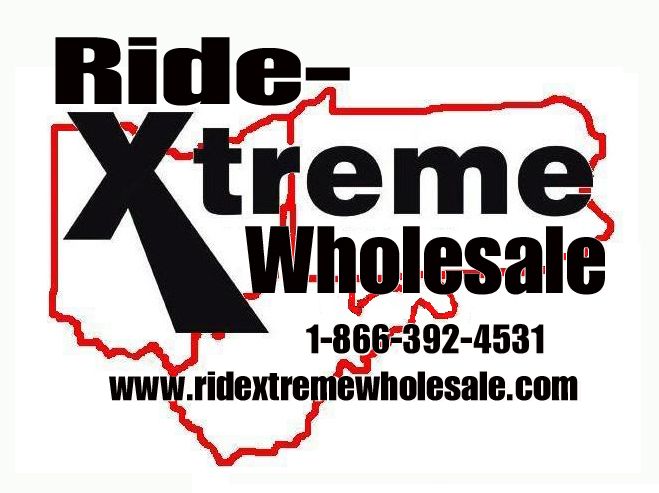 Yamaha YZ for Sale
Moto blog
Thu, 30 May 2013
Today at Mugello, ahead of this weekend's MotoGP race at the famous Italian racetrack, Team HRC unveiled its 2014 Dakar team and motorcycle. Interestingly, one person many thought could be a Red Rider this year after leaving KTM, Cyril Despres, will not be riding a Honda next year, instead joining Yamaha's Dakar effort. However, HRC's team still features five accomplished riders: Helder Rodrigues (Portugal), Sam Sunderland (UK), Javier Pizzolito (Argentina),  Joan Barreda (Spain) and Paulo Goncalves (Portugal), all of whom will be competing on the CRF450 Rally.
Tue, 23 Mar 2010
THIS GUY'S lucky he doesn't get flicked over the top, after losing the back end of his Yamaha YZF-R1 on a twisty section of mountain road. He looks pretty miffed at the result; we think he got away lightly. It could have been soooo much worse if the rear tyre had gripped and lobbed the rider over the top.
Tue, 27 Dec 2011
As a Canadian, I've gotten used to accepting a lot of differences between Canada and the United States. It's colder up here. The taxes are higher.
| | | |
| --- | --- | --- |
| Yamaha YZ by State | Yamaha YZ by City | Yamaha YZ by Color |