1973 Dalesman Mx Wassell 125 Mx Antelope Tyran Sachs Vintage Motocross Mx 72 on 2040-motos
US $500.00
Location:
Colorado Springs, Colorado, US
Other Dalesman MX125 tech info
Type:Off-Road
Engine Size (cc):125
Warranty:none
For Sale By:Private Seller
VIN:0083MX
Other Dalesman MX125 description
this is a super rare running riding specimen built in England in the early 70's this is one of the first of not to many of these MX bikes built , the MX version of the bike bike is far more rare. they were built with Sachs 6 speed 125cc motors and Cerriani 35mm forks. rare hard to find bike mostly complete.
the motor runs strong, but I have no idea when it was last rebuilt.
tires are older, the aluminum airbox is original , original aluminum side covers are missing, I have the aluminum front fender, but not the rear, seat looks to have been recovered or replaced. the handlebars have a little surface rust, I have not cleaned them.
tank looks great inside and out, petcock works well, the down pipe is in good shape , but seems a little floppy ( could use fresh rubber bushings on the mounts. no broken fins, motor is nice! starts first or second kick original carb works smooth also. brakes are not great, but I doubt they ever were( its British)
this is a very low serial # being #83 (of I am not sure how many ) the vin reads MX0083 The Tank is a WASSELL unit - ( very rare all by itself!)
The water under it was from a quick was I gave it before pics.
engine tag on Sachs motor is intact also.
I can ship the bike to the UK with DK motorcycles (for you British bidders, you will have to arrange shipping or pickup from their facilities once it arrives in the UK
other international shippers will have to set up their own shipping.
I do know a shipper who ships to Italy from Florida, but buyers will have to pay for shipping to FLORIDA!
All sales are Final paypal Deposit due immediately
balance due within Three days.
International Bidders welcome!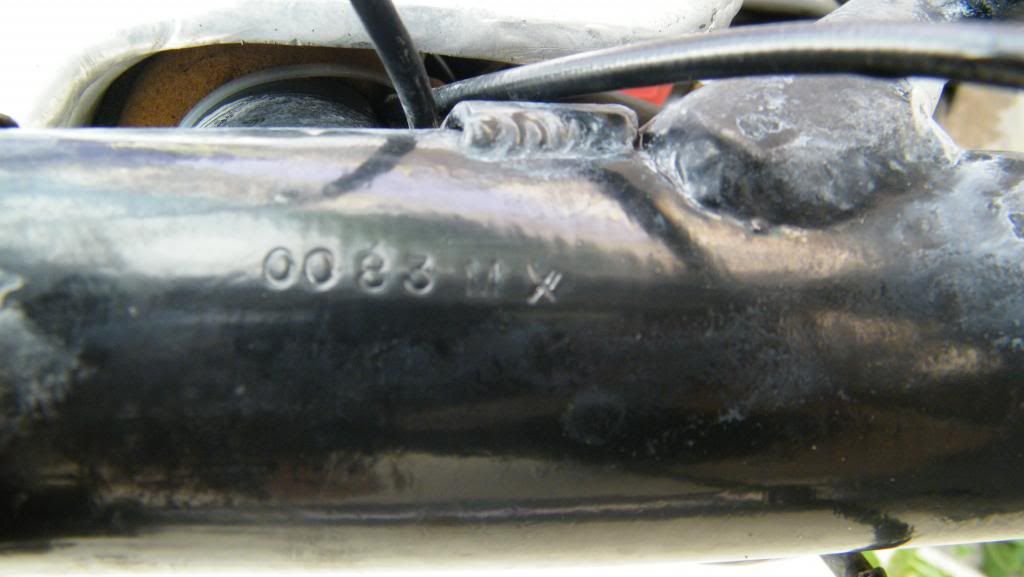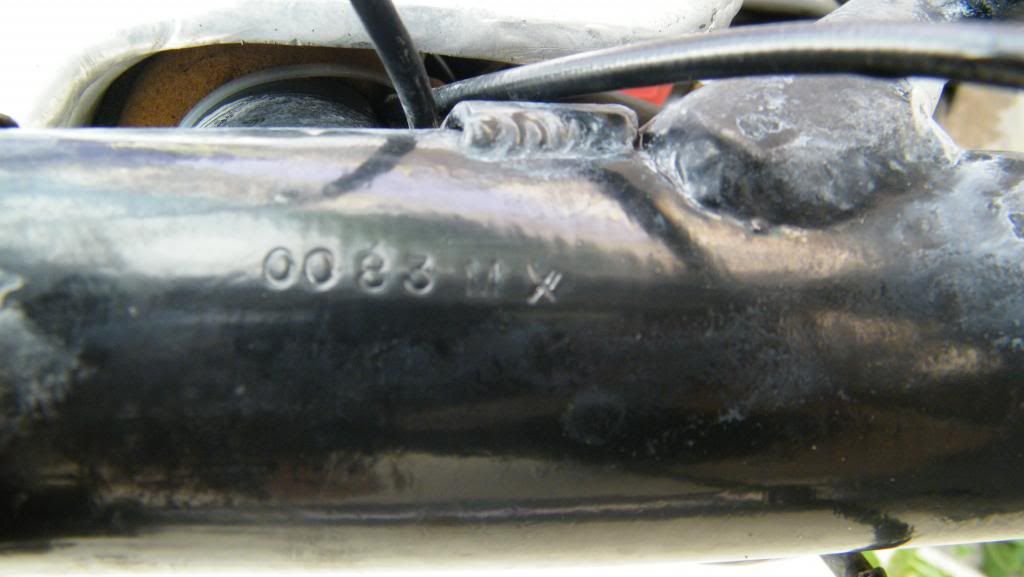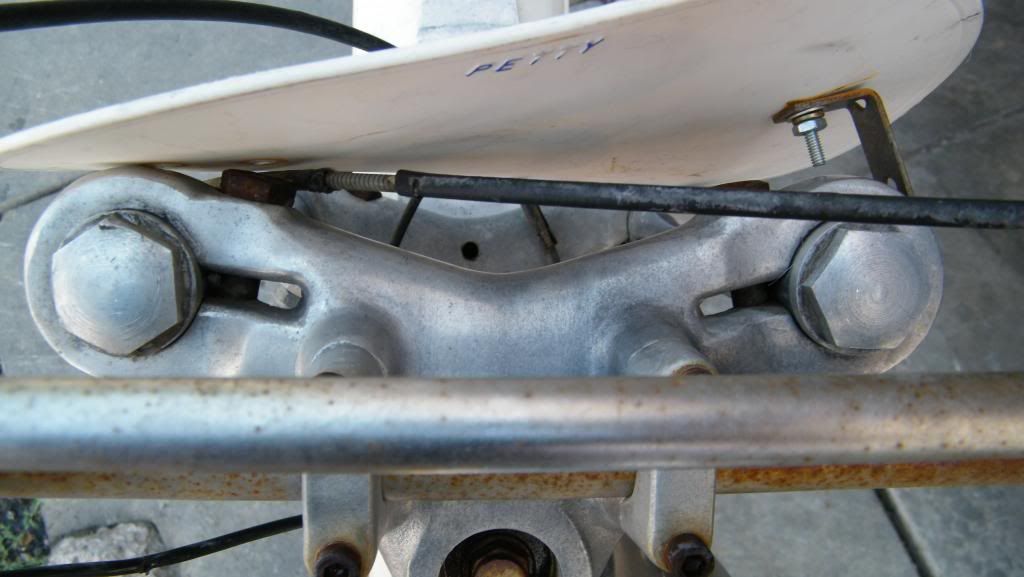 ---
On Aug-27-13 at 06:52:19 PDT, seller added the following information: