2016 Aprilia Rsv4 Rr on 2040-motos
US $15,999.00
Aprilia RSV4 RR tech info
Engine Size (cc):1,000
Warranty:Vehicle has an existing warranty
Type:Sport Bike
For Sale By:Dealer
Aprilia RSV4 RR description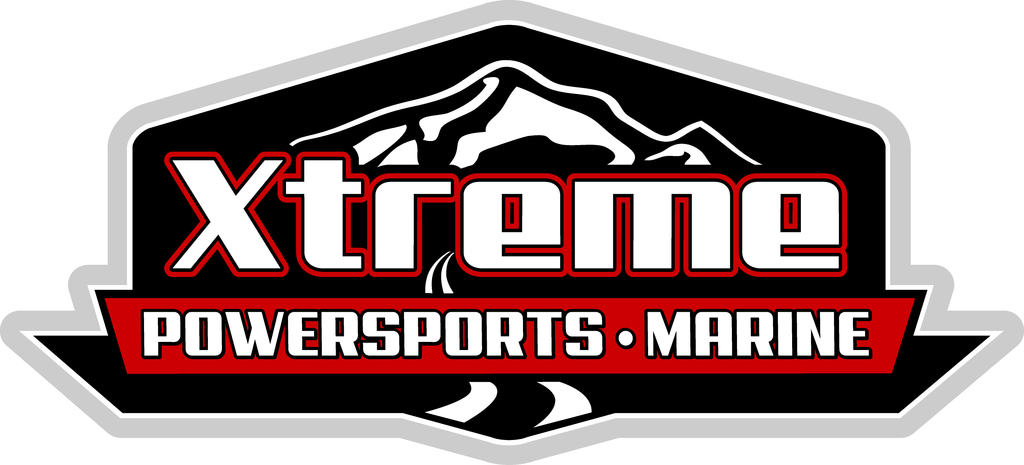 2016 APRILIA RSV4 RR

Aprilia RSV4 RR represents a top shelf technical platform, ready to provide the rider with a "race replica" performance and feeling. As standard equipment it also has all of those features which only the Factory version RSV4 had previously, such as magnesium external housings, oil sump and head covers, a wide range of chassis adjustments and the variable setting intake ducts. Aprilia RSV4 RR is available in satin gray color scheme (Grigio Bucine).
Aprilia RSV4 RR represents the most important and profound advancement ever made on this extraordinary model. A development that even involved the design. The style of the new RSV4 is the result of the perfect combination of form and function. The careful design led to the creation of the most compact full size sport bike on the market, where technical elements such as the impeccable aluminium double rail frame contribute to emphasising its racing vocation.

____________________________________________________________________________________________
This motorcycle carries a 2 year-unlimited mileage-factory warranty, valid at any Aprilia dealer in the USA.
New owner's receive two keys, an owner's manual, and a Certificate of Origin.
Color: Silver
NO FREIGHT OR SETUP CHARGES!
____________________________________________________________________________________
Shipping
We ship nationwide daily. FREE Shipping in the lower 48 states with Buy-It-Now! You must use the Buy-It-Now feature to receive this promotional offer.
Free Shipping is to your door!!
Please call 800-967-7738 with any questions or for references.
Terms
$100 documentation fee will be added to final price. This fee is to handle any notarization and processing of paperwork.
Maryland residents are subject to 6% sales tax and title/registration fees.
**Buy-It-Now price includes all rebates and incentives**
Financing
All financing must be secured prior to bidding or purchase.
Please contact us to apply for credit.
________________________________________________________________________________________
We reserve the right to end this auction at any time as the motorcycle is for sale in our showroom.
If you have any questions, need additional pictures, feel free to call us at 800-967-7738.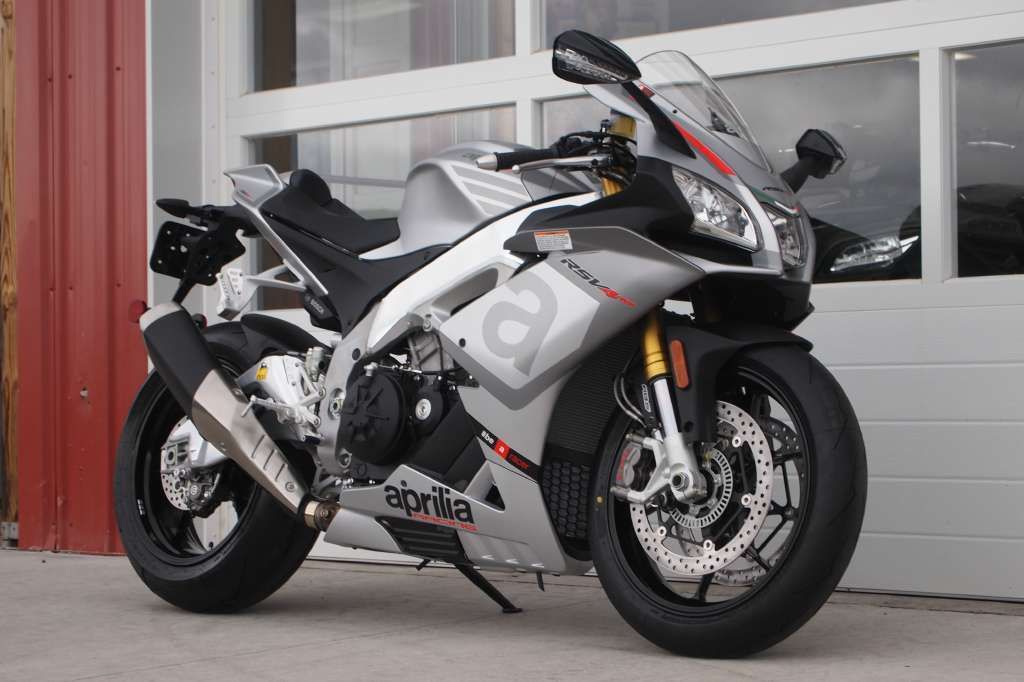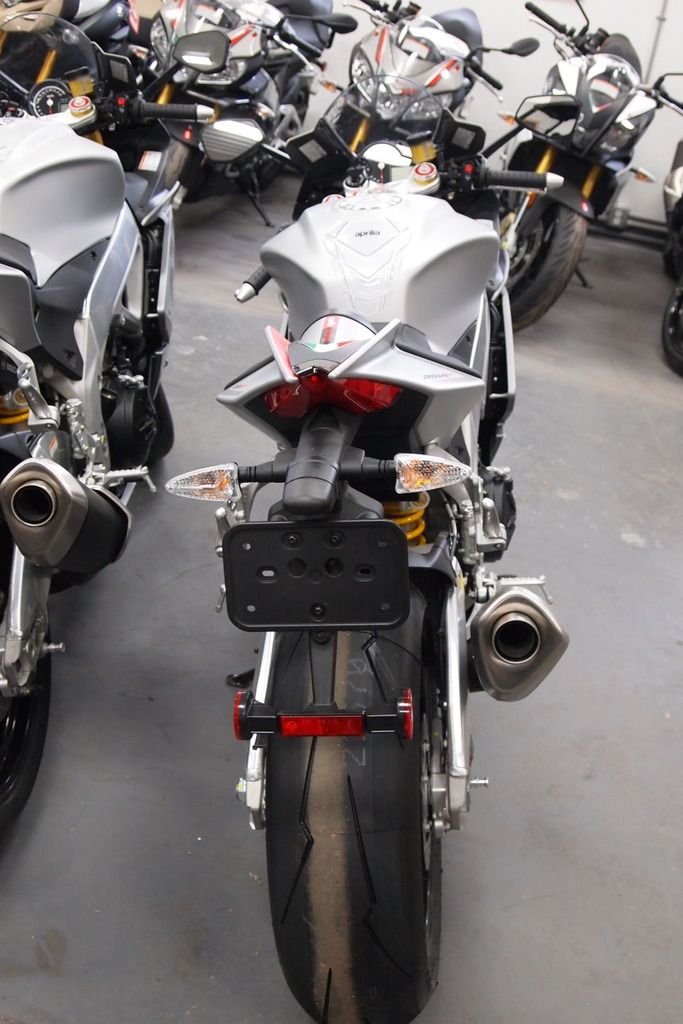 Aprilia RSV4 RR for Sale
Moto blog
Sun, 15 Aug 2010 00:00:00 -0700
Just rocked home after a really good cross-country blast home from Birkenhead docks. The VFR developed a weird hiccup this morning in Belfast on the way to the Norfolkline ferry terminal and occasionally feels like it's suffering from fuel starvation – like a blocked fuel tank breather or something – but only around 2,000rpm and only now and again. It's not consistent and the only way round it is to dip the clutch and give it a few blips and then it seems to clear its throat.
Wed, 18 Jul 2012 00:00:00 -0700
Aprilia announced a new replica version of its entry-level RS4 125 sportbike, making it look even more like the company's World Superbike Championship contender, the RSV4. Unfortunately, we are still waiting for the eighth-liter sportbike to arrive in North American showrooms despite Aprilia's promise of a late-2011 availability. The replica version features graphics including the #3 to match the RSV4 of Max Biaggi who captured the 2010 WSBK title on the RSV4.
Mon, 10 Jun 2013 00:00:00 -0700
Marco Melandri and Eugene Laverty split a pair of victories at Portugal's Portimao circuit while Sylvain Guintoli took advantage of some misfortune to his championship rivals to increase his lead in the 2013 World Superbike Championship standings. Guintoli has been leading or sharing the lead in the championship since winning the first race of Round 1 in Australia, but amazingly continues to lead despite having just that single victory after six rounds. The Aprilia rider has accomplished this through his consistency (Guintoli leads all racers with nine podium finishes in 12 races) and ability to finish each race (he's the only rider in the top seven without a DNF).