2013 Harley-davidson Dyna on 2040-motos
US $9,400.00
Location:
Saint Augustine, Florida, United States
Harley-Davidson Dyna tech info
Engine Size (cc):1,690
Type:Standard
Harley-Davidson Dyna description
2013 Harley Davidson FXDC Dyna Superglide Custom with only 10k miles. Nicely setup with slip-on exhaust, custom chrome grips, & various other chrome bits. Bike is in absolutely beautiful condition, NO excuses. Please take the time to look through all of the high resolution pictures.


I will be traveling between Jacksonville, Atlanta, Savannah, Charlotte, & Winston-Salem during the month and will be more than happy to bring it with me along the way for a small fee after a $500 deposit has been made. Bike is located in St. Augustine, FL. I also travel throughout the state of Florida throughout the month, email me with where you are at & I'll let you know if & when I'll be in your area.If the bike is to be shipped the buyer must make their own shipping arrangements at their own cost. I'll gladly drop it off at any Jacksonville area shipping docks for FREE, wrapping and/or palletizing will be the responsibility of the buyer.

Please take the time to look through all the high resolution pictures as well as the Q&A section before asking any questions. Thanks!


I reserve the right to cancel the auction at any time, it IS for sale locally. If you are serious about this bike, I recommend calling or emailing me directly
Feel free to call with any questions, 904-349-7040 or mattrichardson43@gmail.com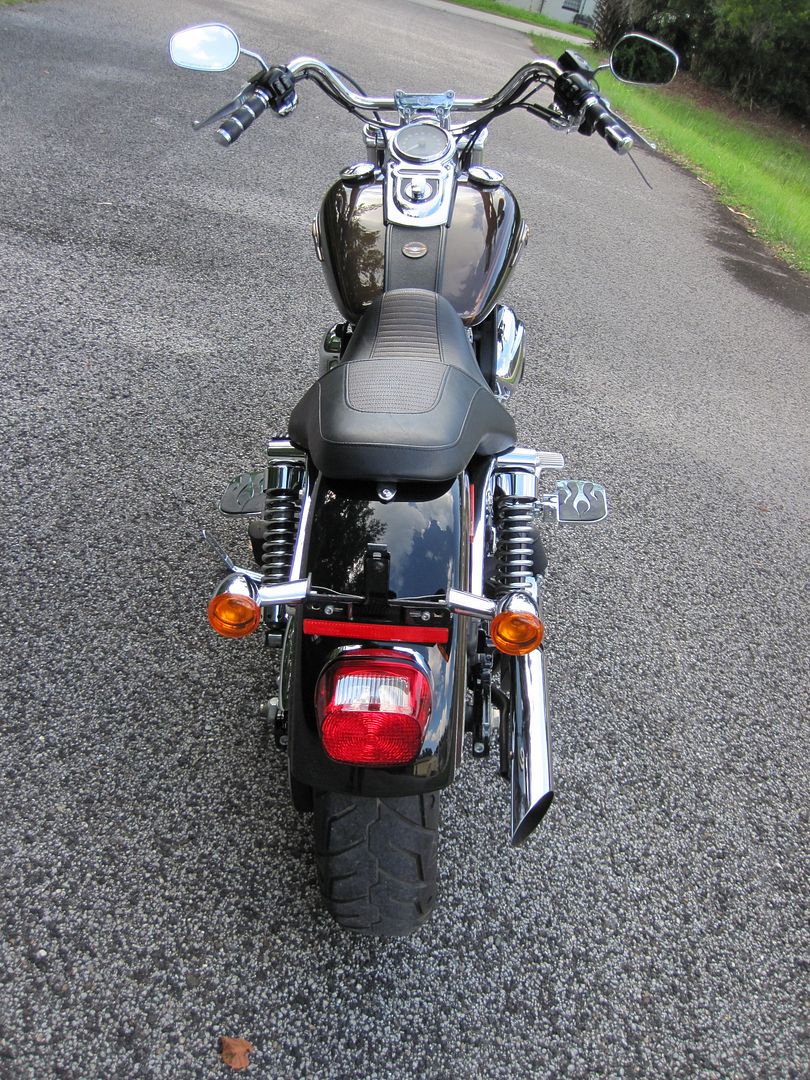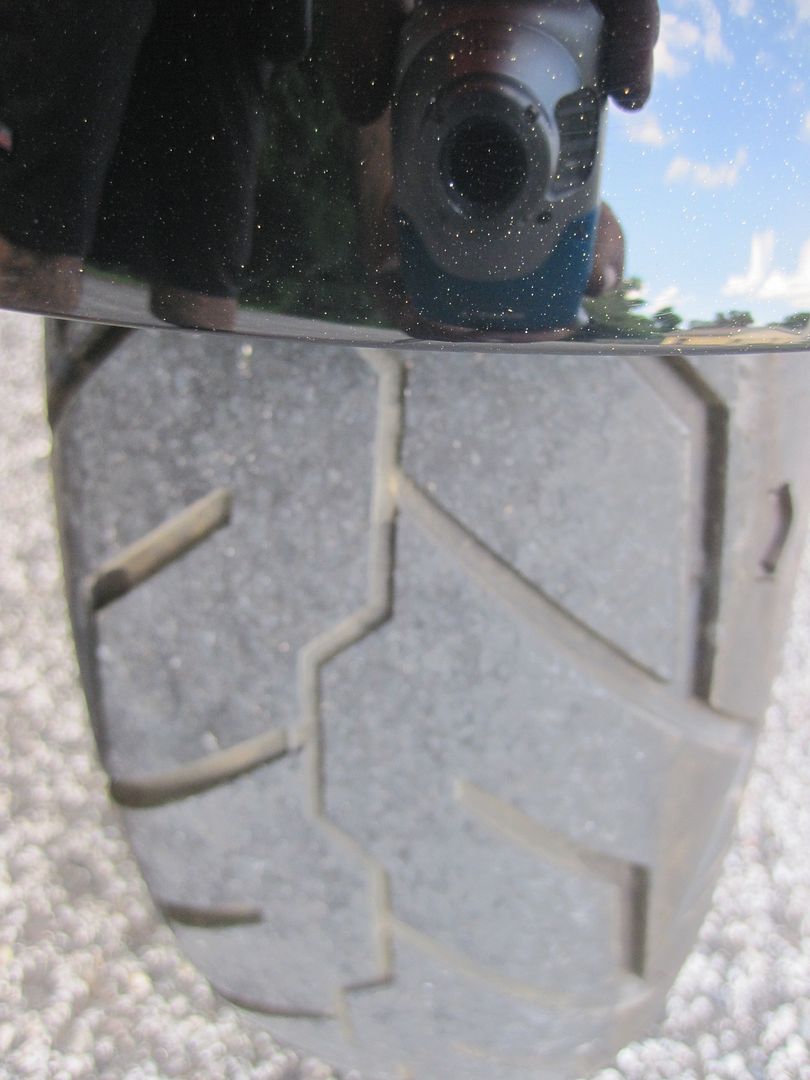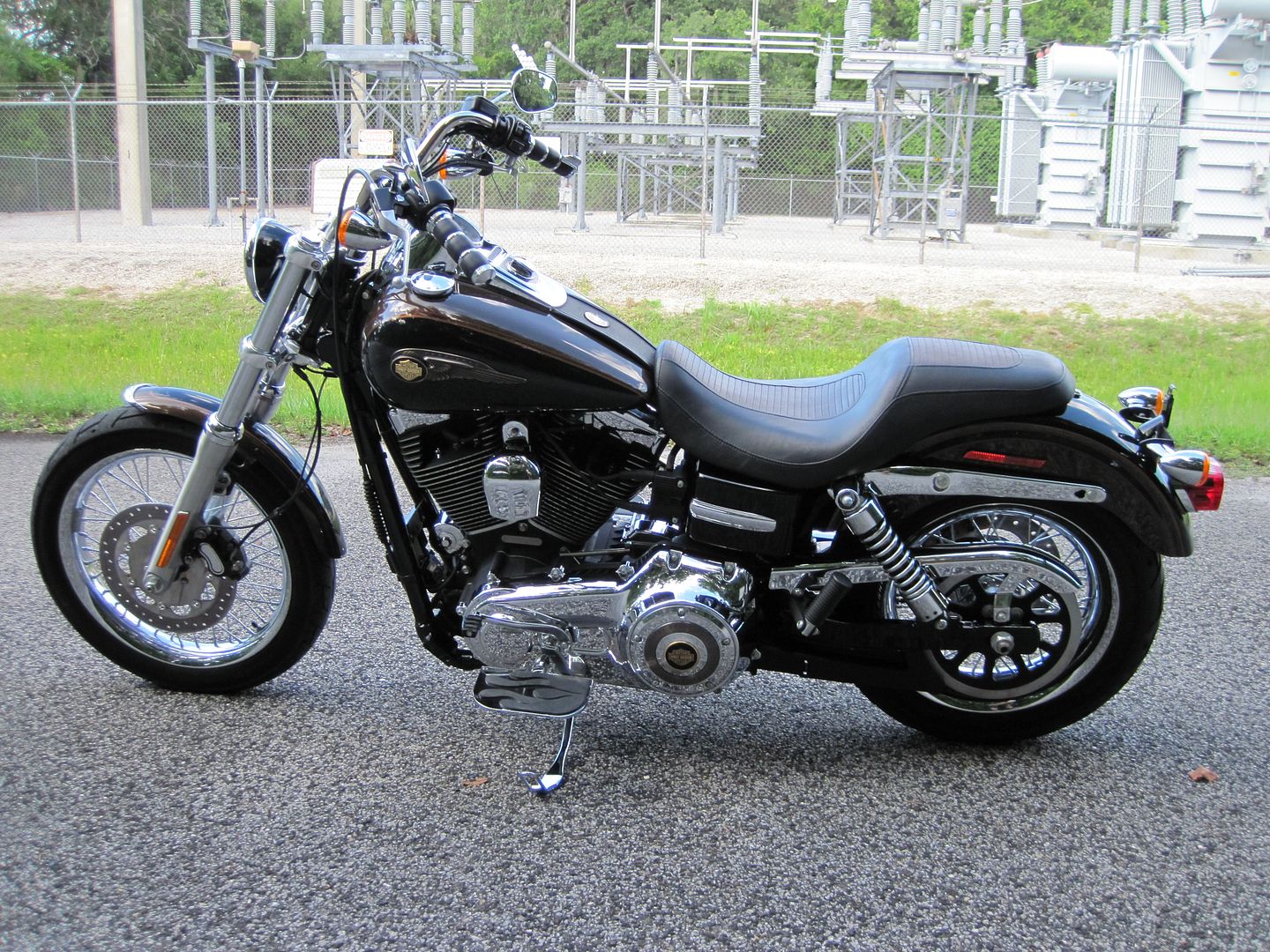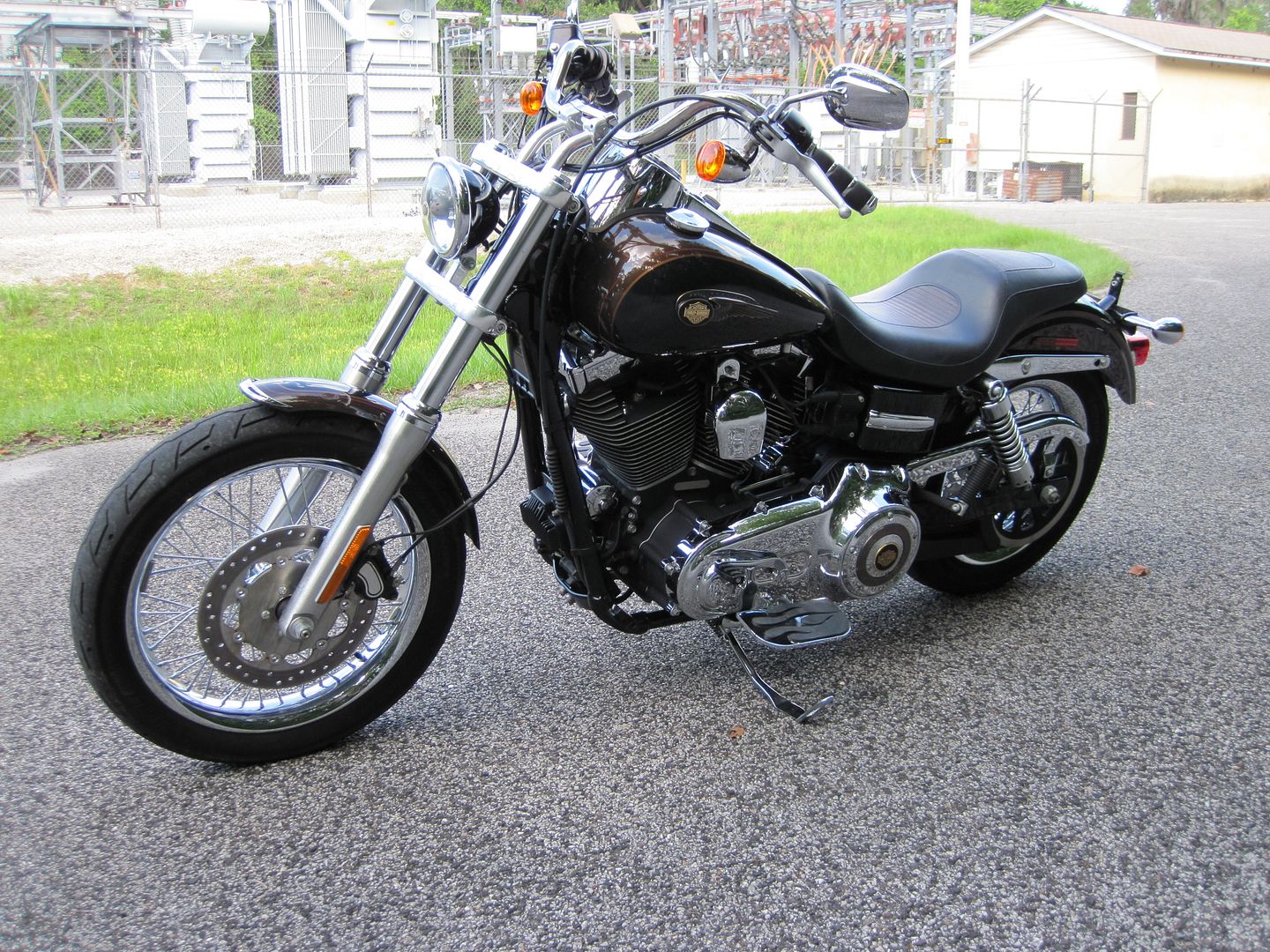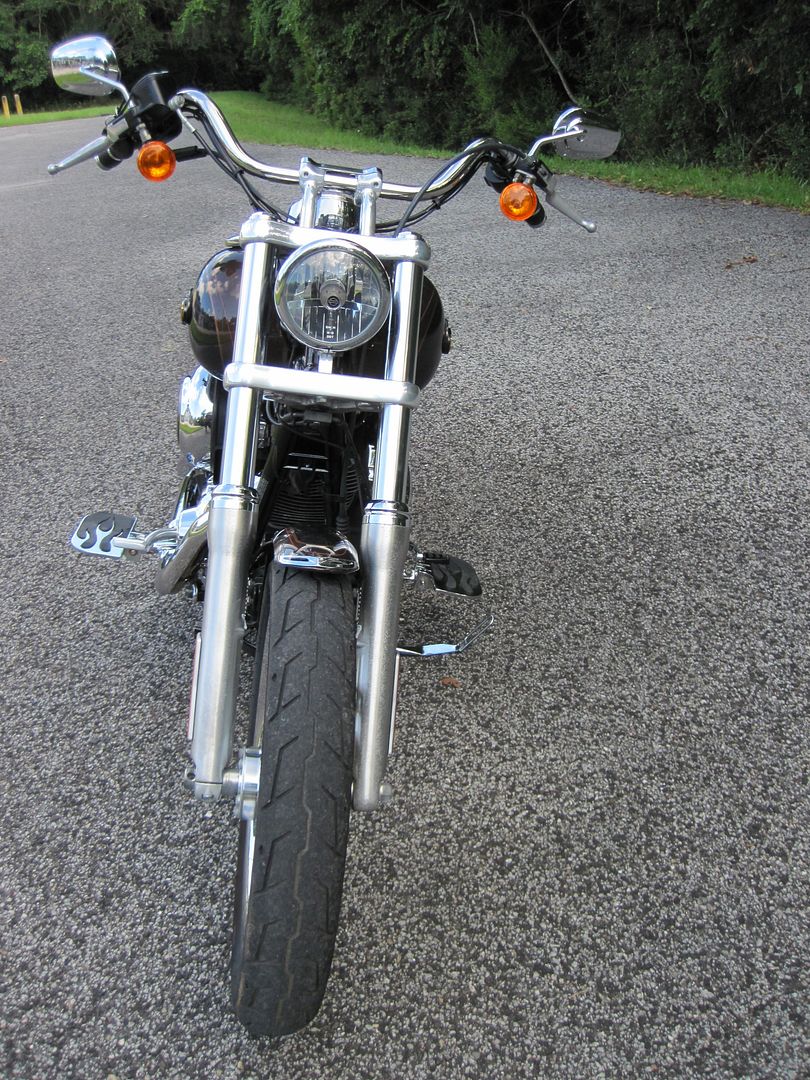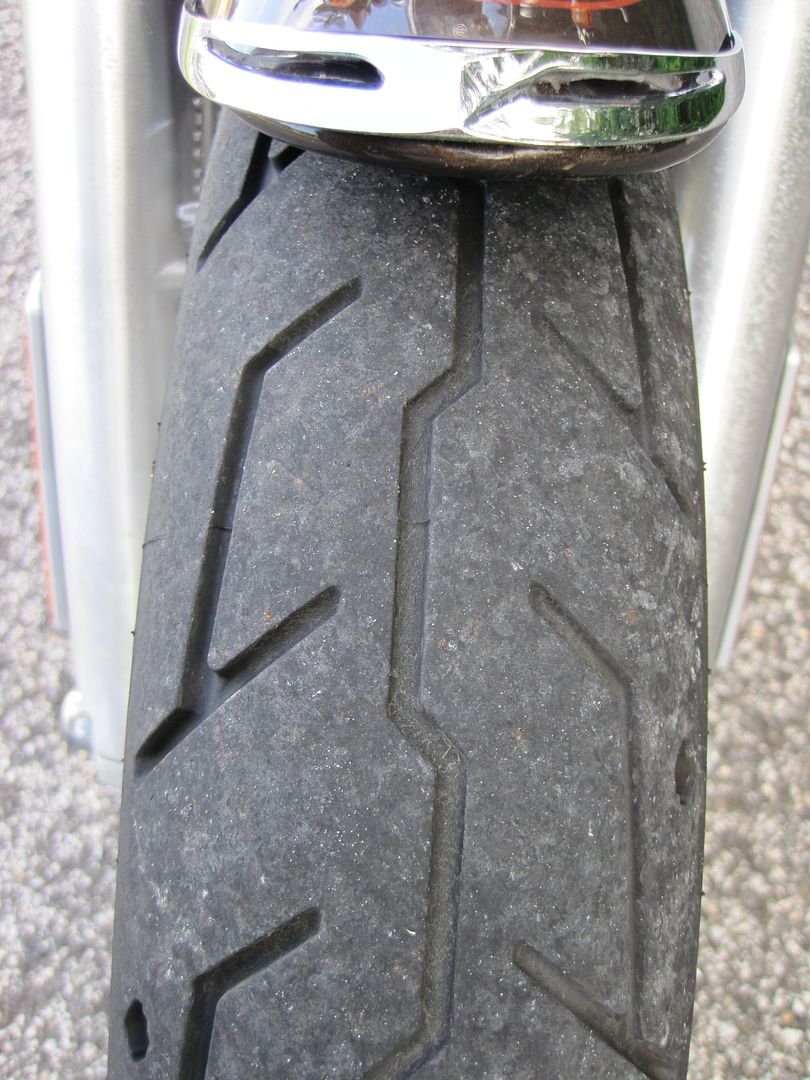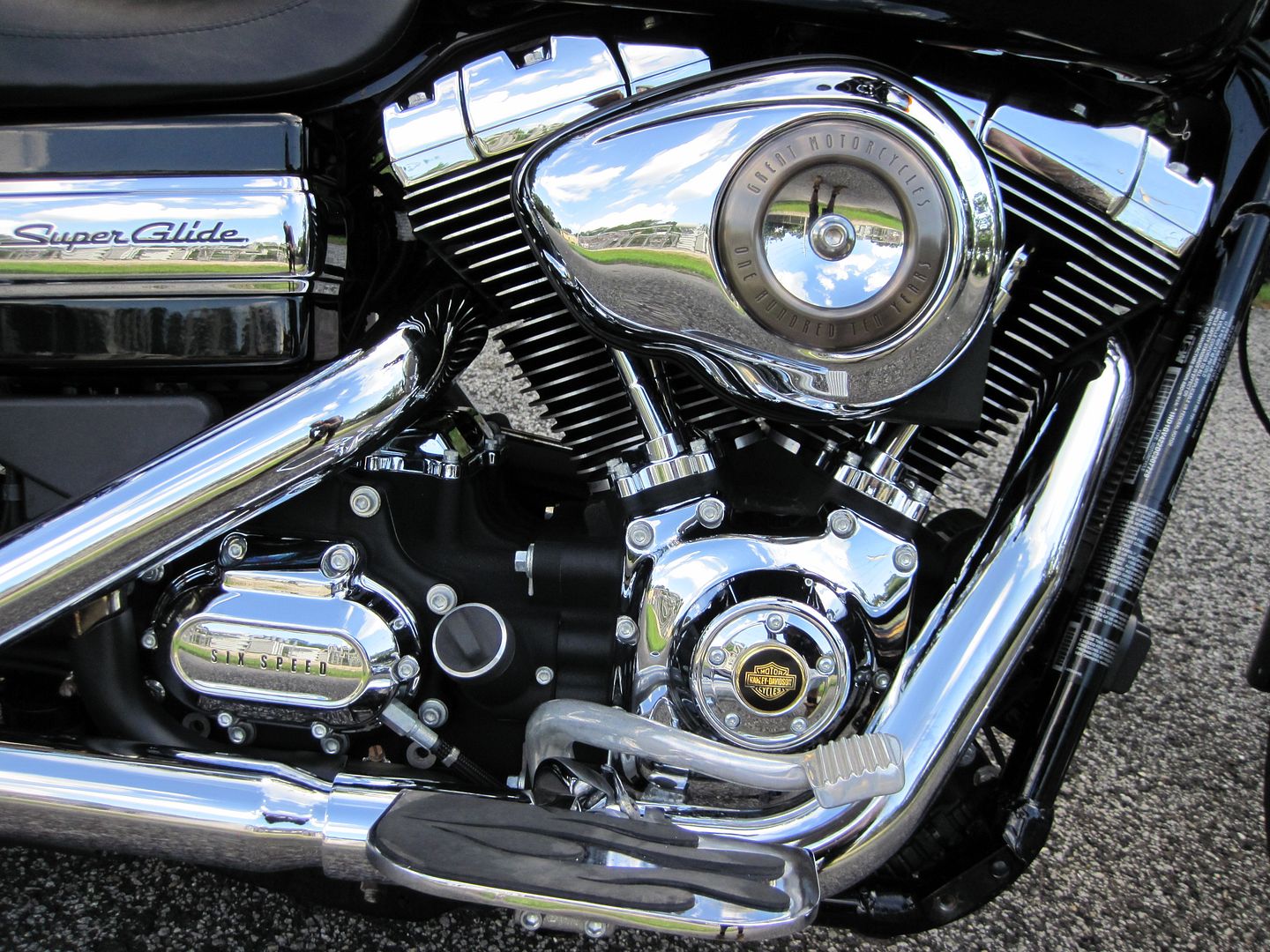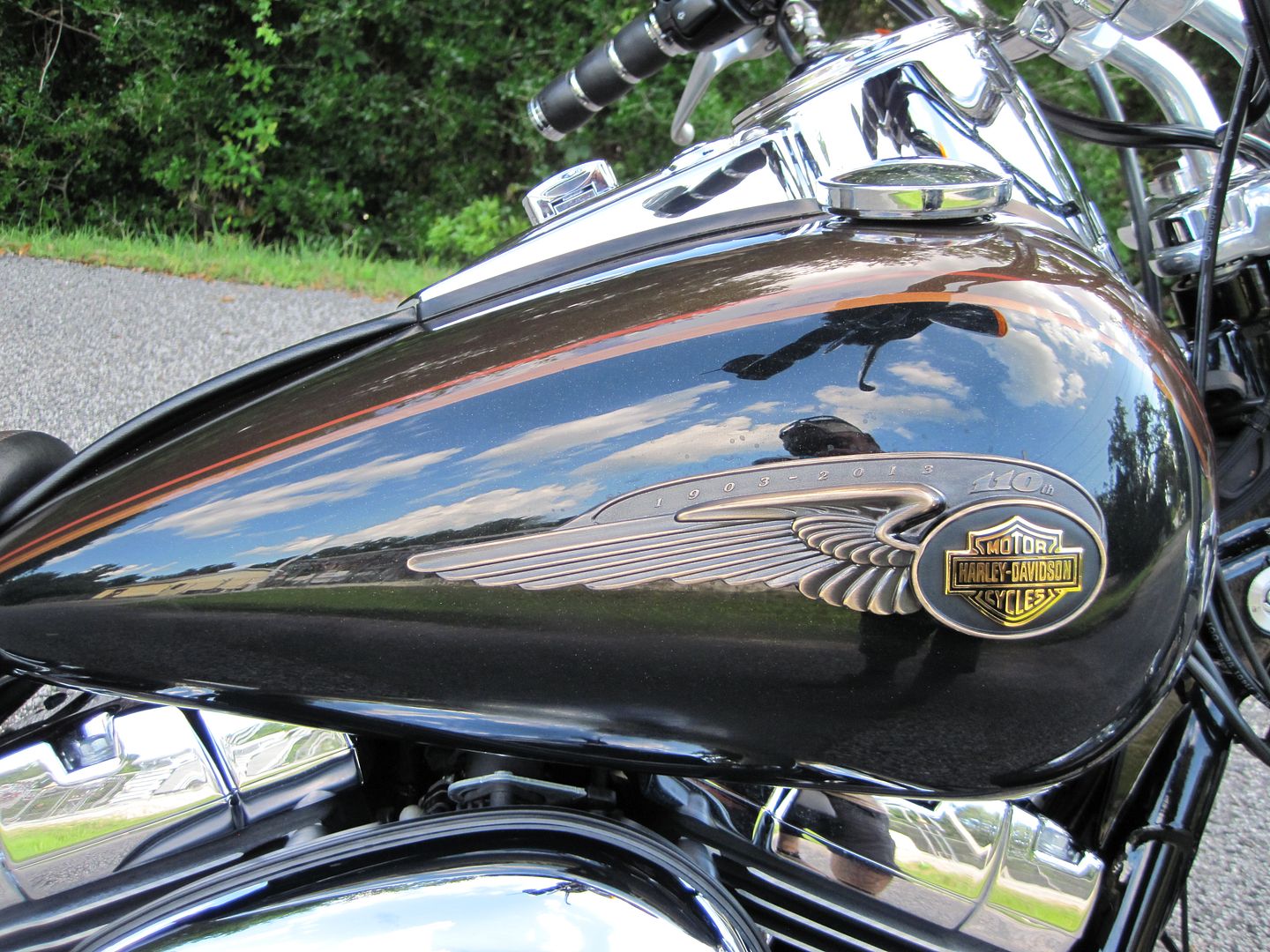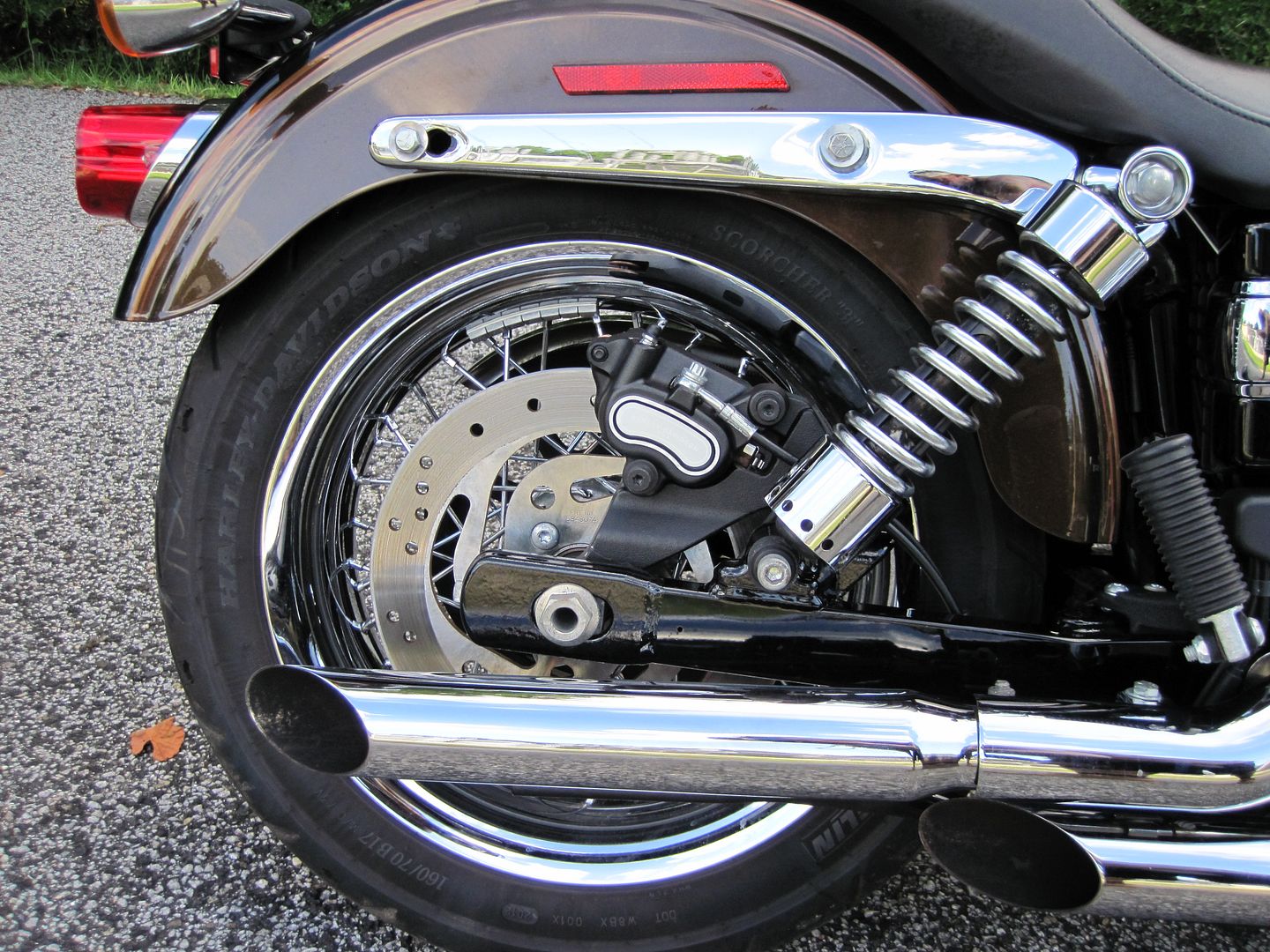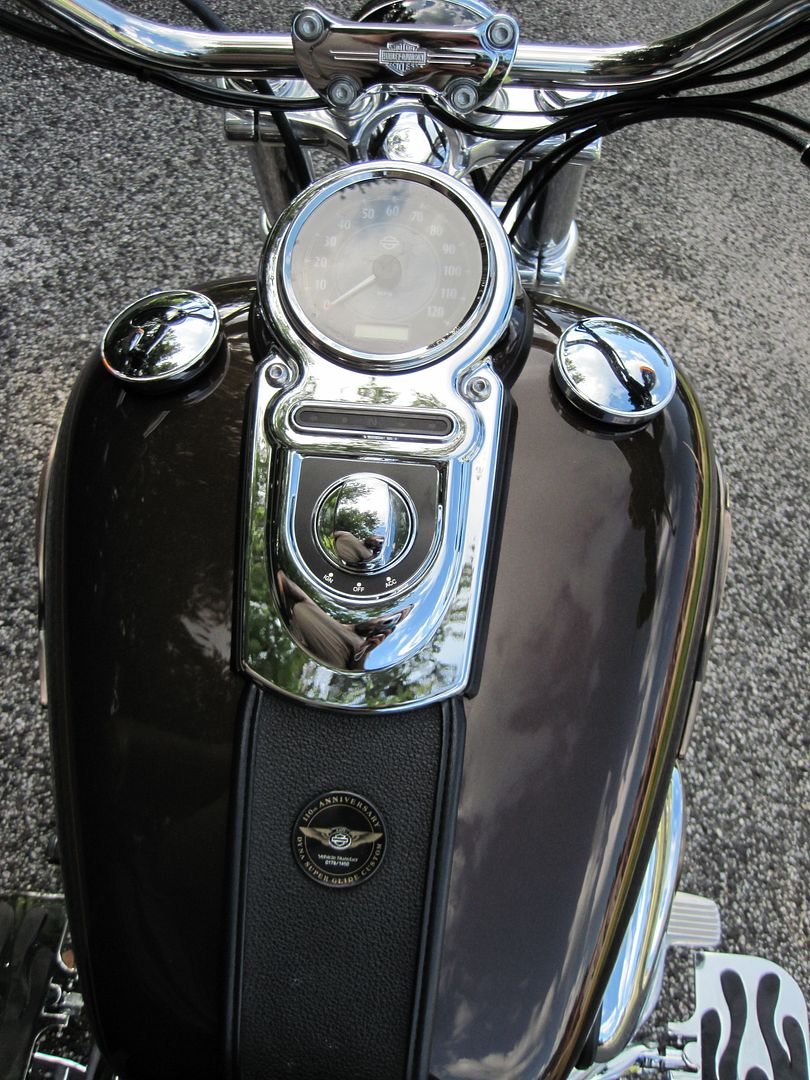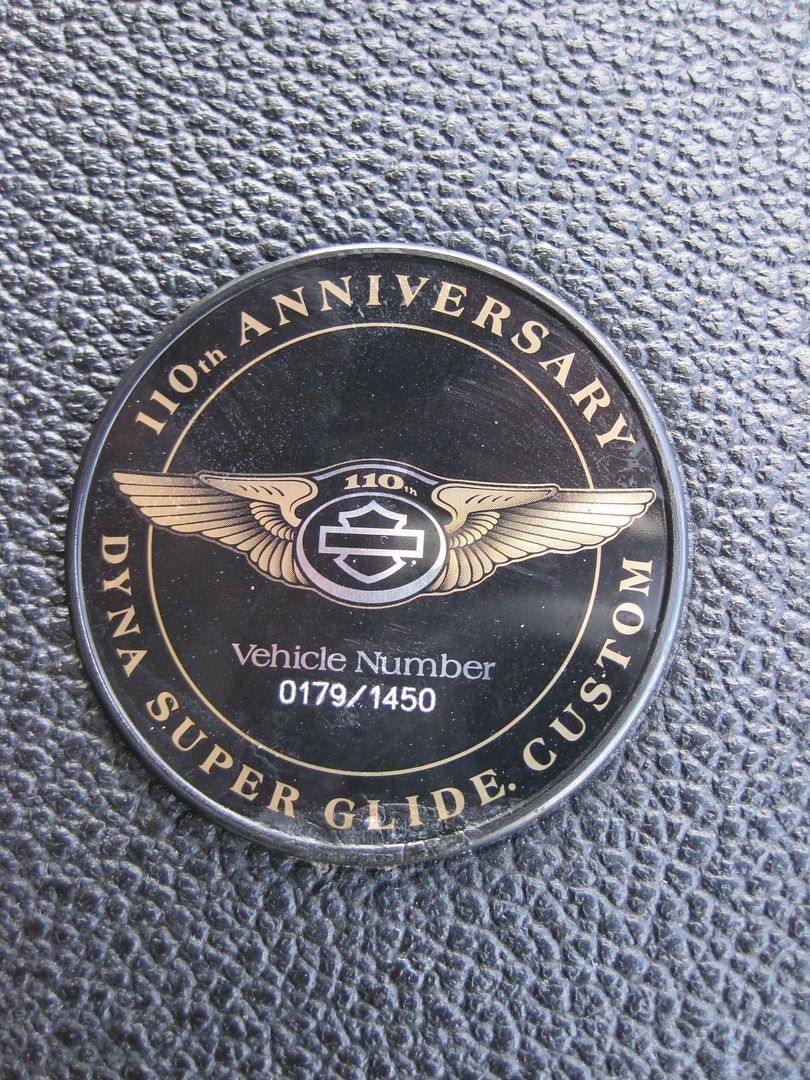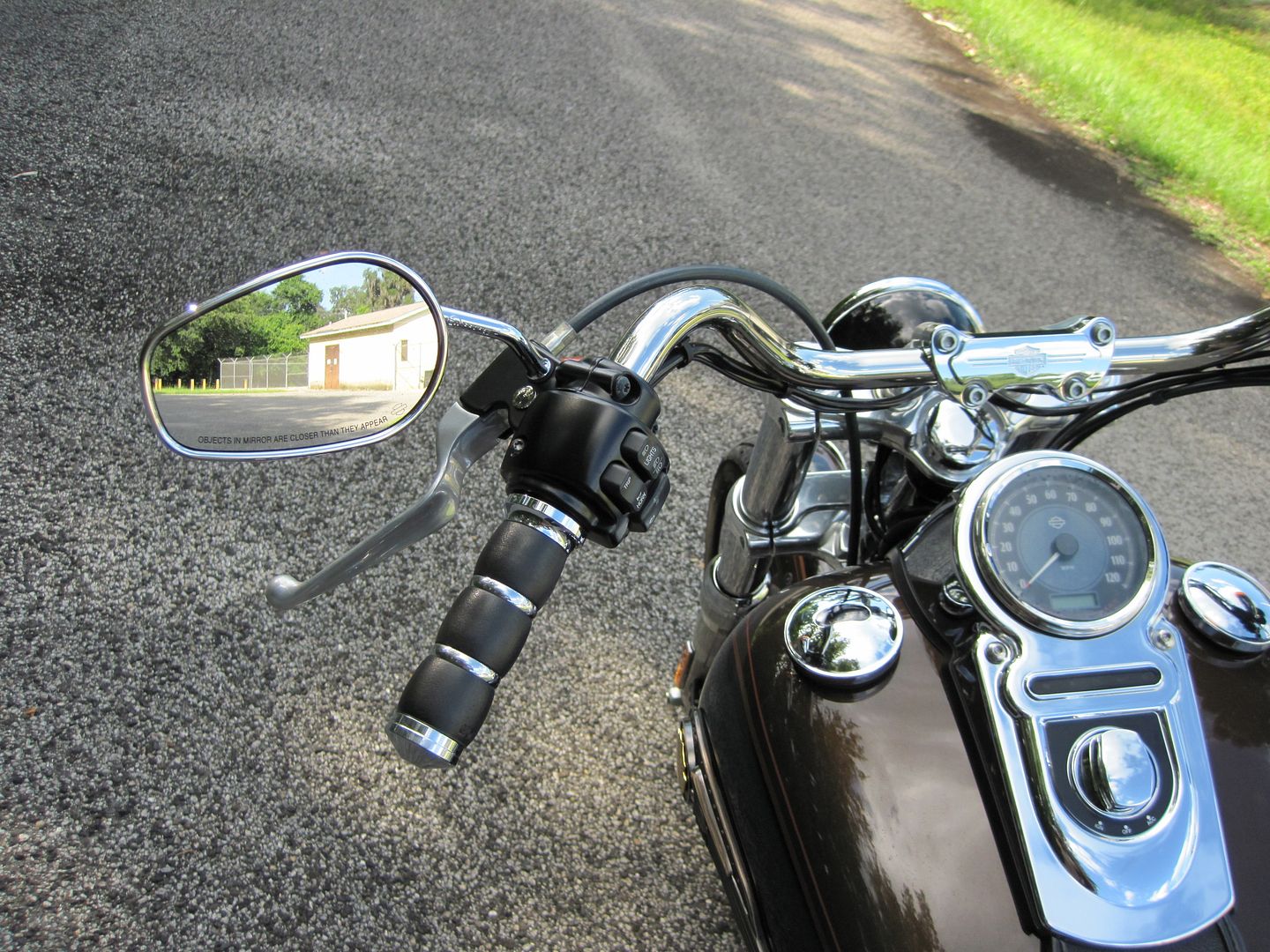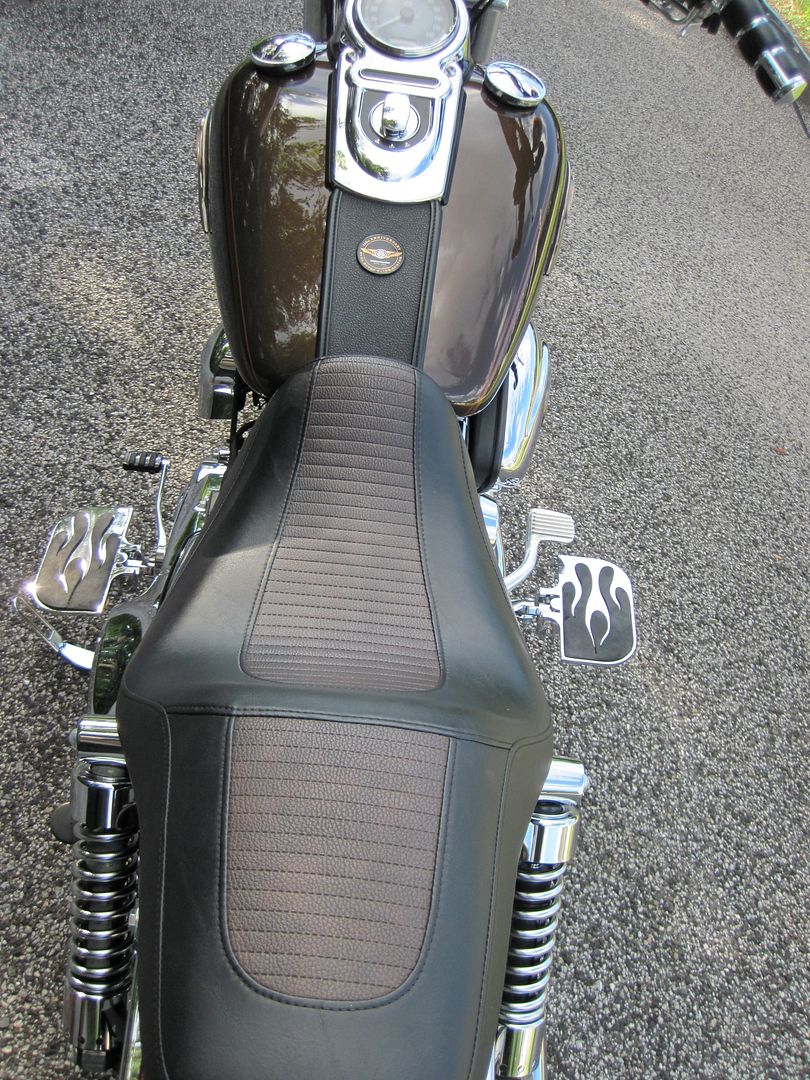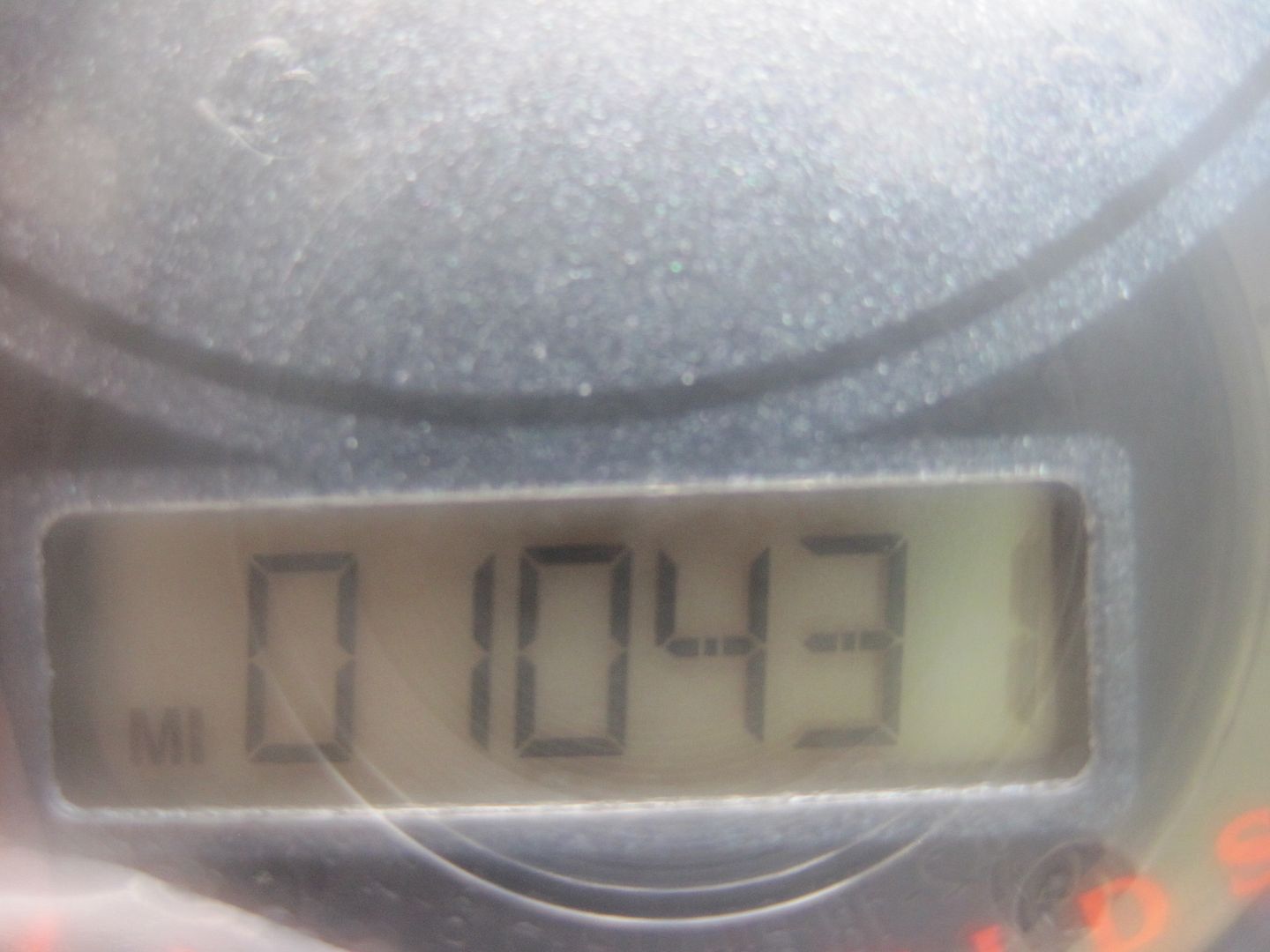 Harley-Davidson Dyna for Sale
Moto blog
Mon, 05 Nov 2012
While some moto publications are cutting back and constricting, Motorcycle.com is proud to announce the addition of a new editor to our masthead. MO readers, meet Jon Langston, our new Associate Editor. I knew Langston was a cool cat when I first met him at the Harley-Davidson Blackline unveiling in January 2011.
Fri, 19 Dec 2008
Every year it seems that newspaper advertisements, radio and TV commercials for Christmas start earlier and earlier. As soon as the sun begins to set on Halloween, department stores begin packing shelves and websites start stocking inventory in preparation for the impending feeding frenzy that will occur for the most commercial of holidays next to valentine's day. While spending the holiday with family normally keeps me blitzed off eggnog and most of these aforementioned advertisements are enough to make me want to book a cruise for an entire fortnight at the end of December, this one commercial for Harley-Davidson made me laugh.
Mon, 04 Nov 2013
The Street 750 and Street 500 from Harley-Davidson represent the first all-new platform from Harley-Davidson in 13 years. Built for urban environments, the Street series machines fall under the Dark Custom design and are intended for young, urban riders. The two motorcycles feature the new liquid-cooled Revolution X engine, a narrow, agile chassis with a low seat height (26.3 inches), new suspension, a wide handlebar and minimalist styling. Not all markets will get both engine sizes, but the U.S.
| | | |
| --- | --- | --- |
| Harley-Davidson Dyna by State | Harley-Davidson Dyna by City | Harley-Davidson Dyna by Color |