2011 Harley-davidson Dyna on 2040-motos
Location:
Chicora, Pennsylvania, United States
Harley-Davidson Dyna tech info
Warranty:Vehicle does NOT have an existing warranty
For Sale By:Private Seller
Engine Size (cc):1,584
Harley-Davidson Dyna description
2011 Harley Davidson Wide Glide:
This bike is in great shape. It runs and drives as it should. It is all pretty much stock. Some of the changes made to this bike are the smoked out turn signal lenses and the color of the bike itself. It was an all black bike at one time, but the black fenders and gas tank were changed out for the candy red. It was just my personal preference to give the bike more of a custom look. The bike only has about 3960 miles on it. The only thing this bike seems to be missing is the exhaust bracket bolts. Im not sure why they are missing as they were gone when I purchased the bike. If you would like I can probably order them or you can from your local Harley dealer. Also there is a small hole in the seat. I just don't ride it enough to justify keeping it. That is the reason I am selling. Please if you have any questions feel free to email me. Please look at the pictures and video carefully to see the exact condition of the bike. If you are looking to get the bike shipped you will be responsible for getting that organized but I most certainly will help in any way I can. Thanks for looking.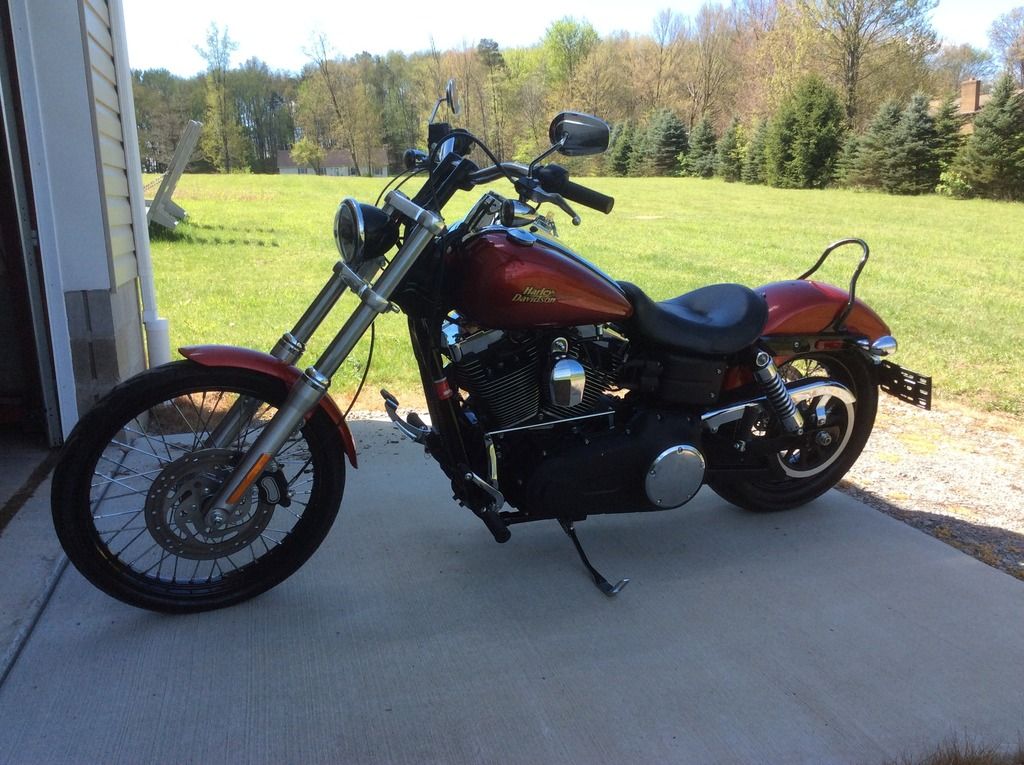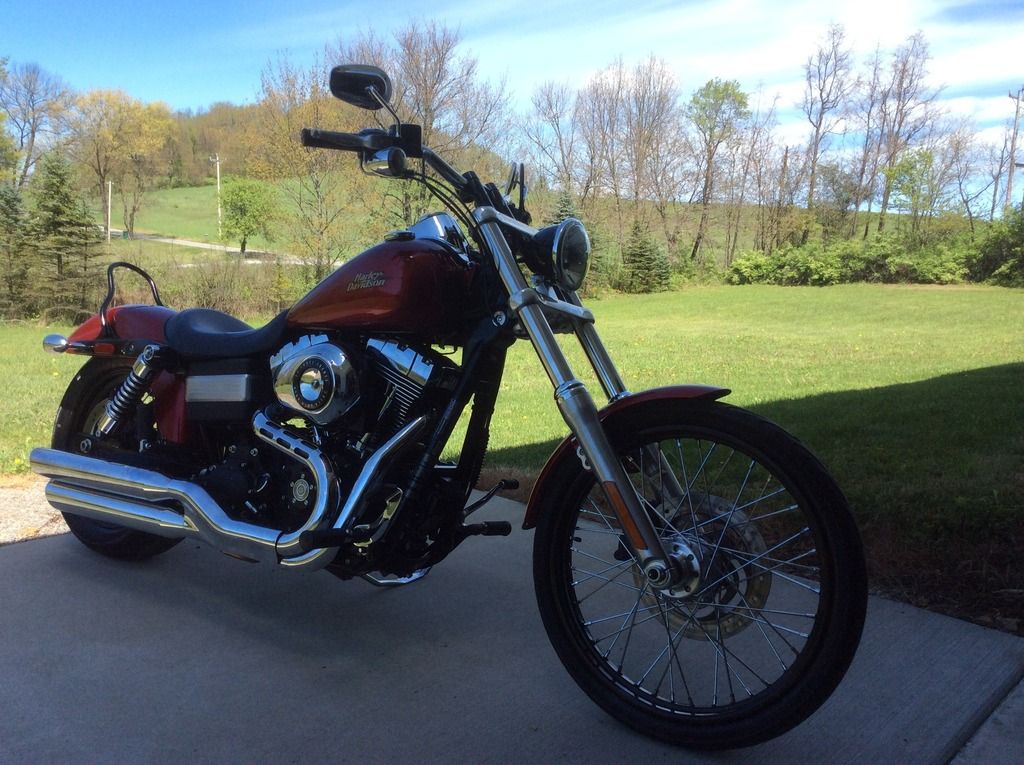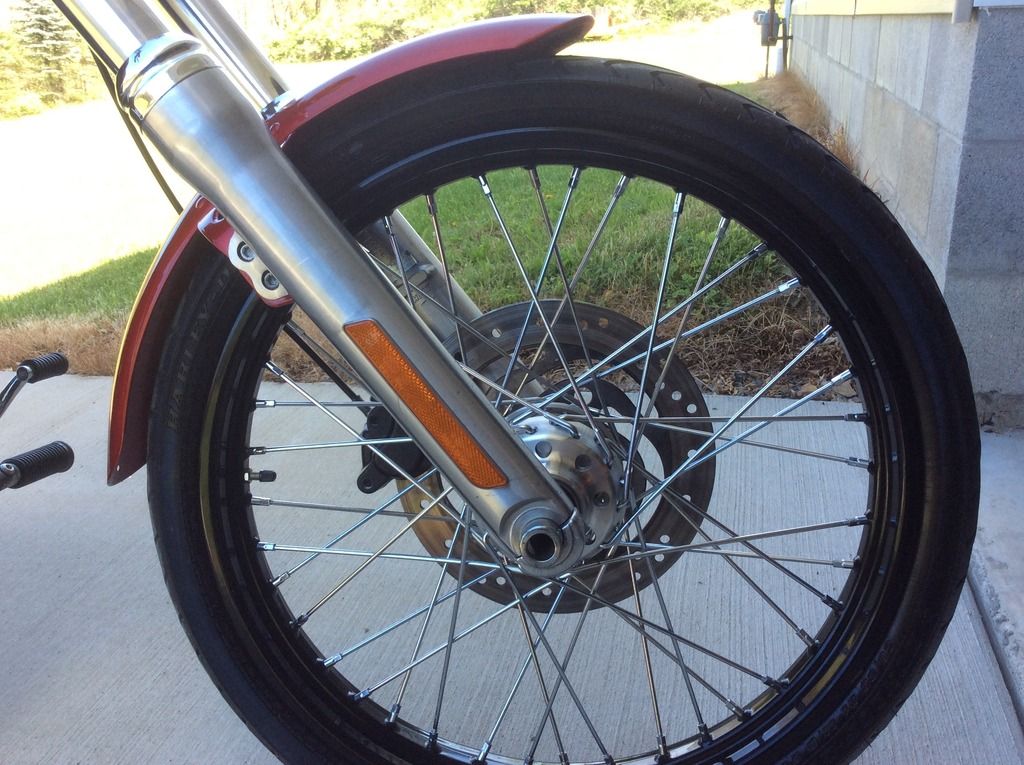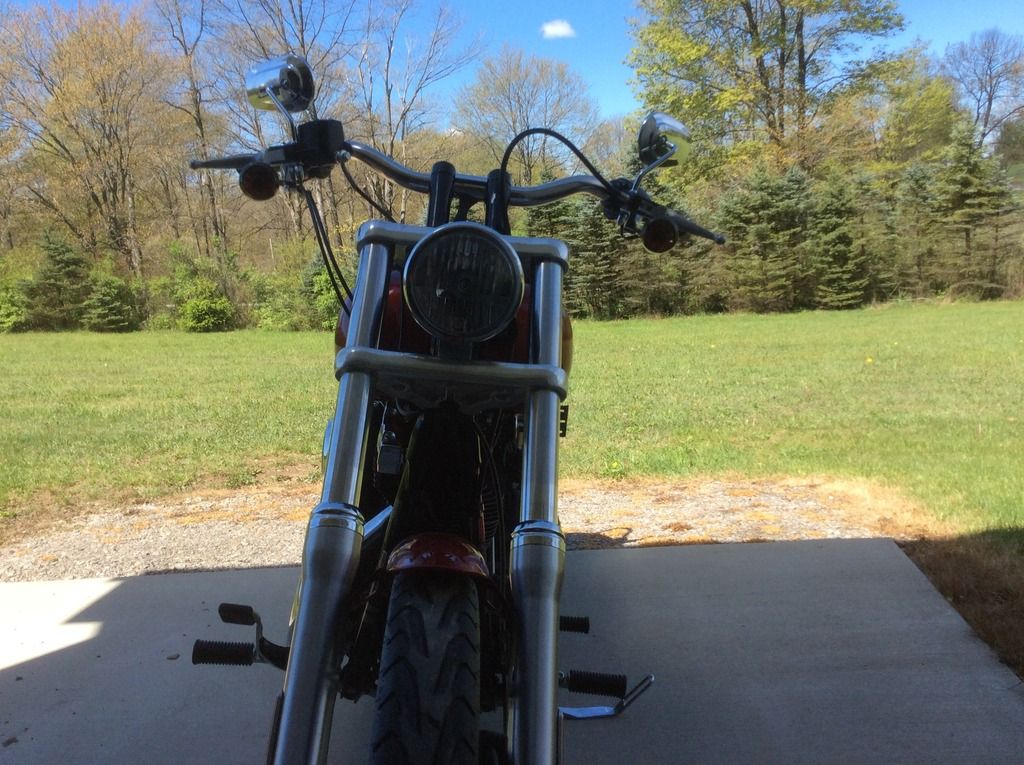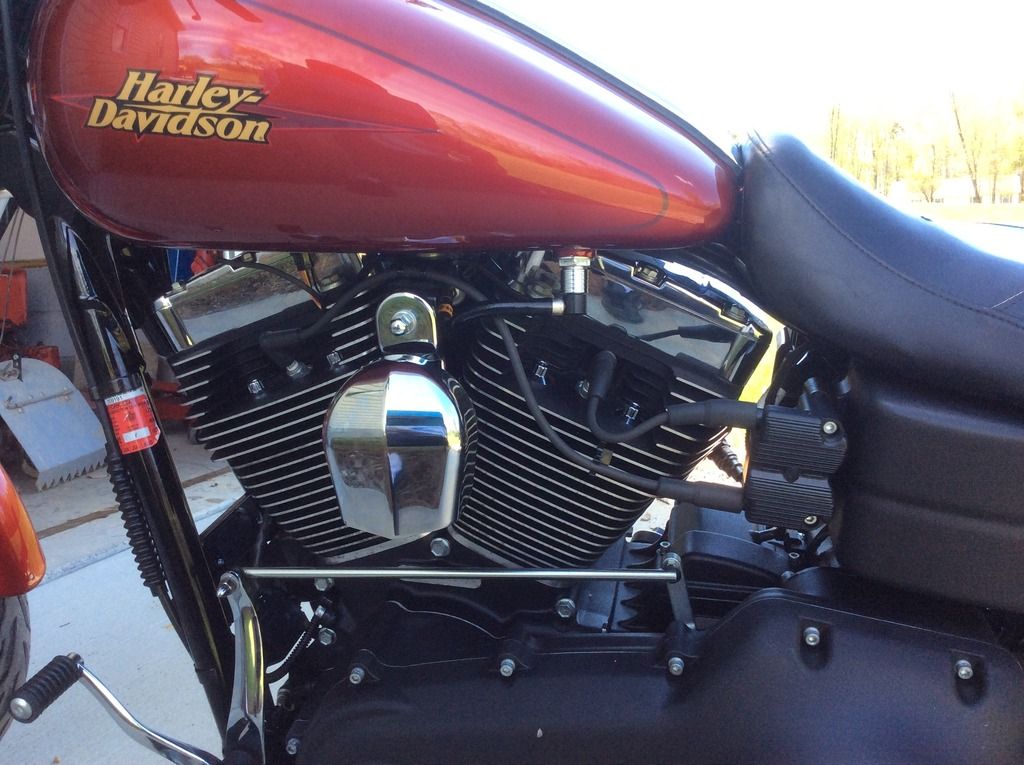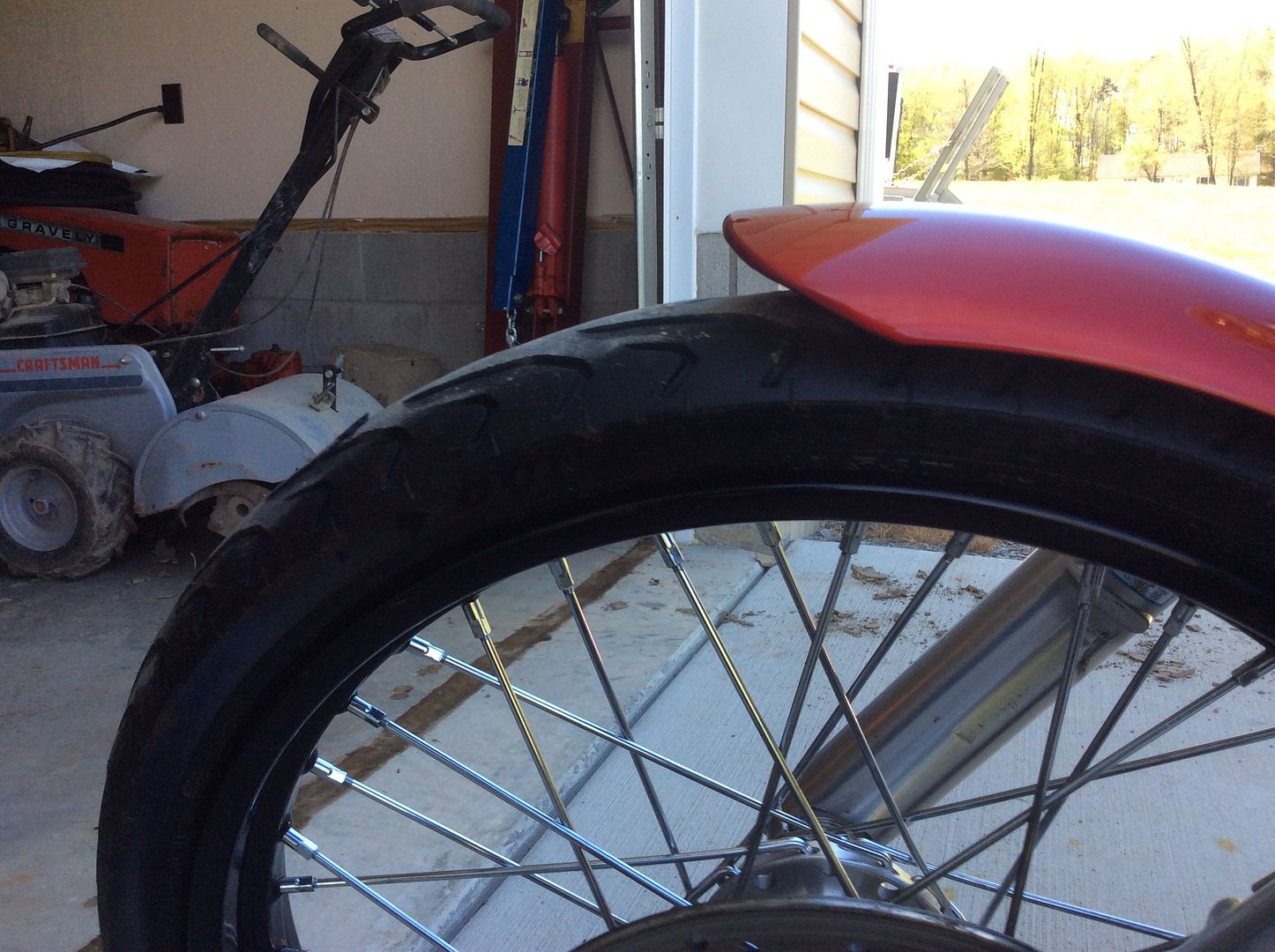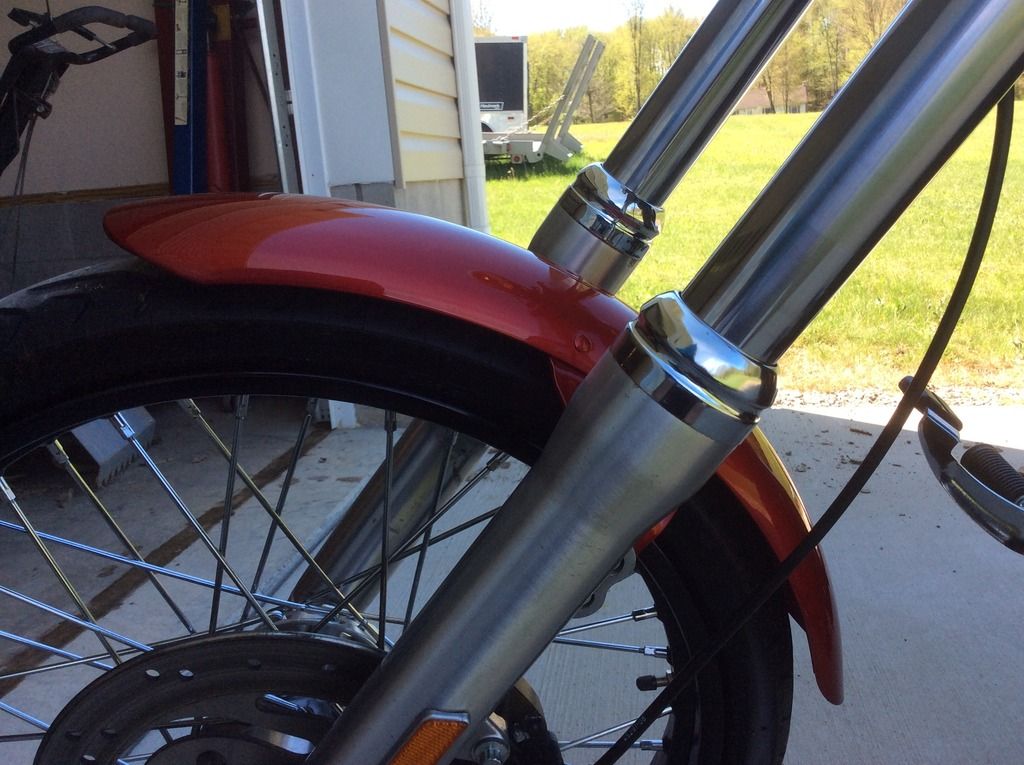 Harley-Davidson Dyna for Sale
Moto blog
Mon, 27 Jul 2009
Harley-Davidson revealed their new CVO line-up over the weekend and Motorcycle.com's own Alfonse Palaima was there to cover it … and video tape it! The 2010 Harley-Davidson Street Glide, Fat Bob, Ultra Classic Electra Glide and all-new Softail Convertible were there and Fonzie was able to take a close look at each one. Here's a quick run-down of the new 2010 models: Short Course Recap Model Street Glide Softail Convertible Ultra Fat Bob Built York, PA York, PA York, PA Kansas City, MO MSRP Base $30,999 $27,999 $35,999 $25,299 Production Run 3500 2500 3450 1300 Class Touring Touring/Cruiser Touring Cruiser Features, Standard ABS/Cruise/Alarm/ESPFI ESPFI/ Alarm ABS/Cruise/Alarm/ESPFI ESPFI/ Alarm History All-new for CVO All-new for CVO CVO Elder at 6 years 2nd year CVO For the full details of these amazing motorcycles, head to Motorcycle.com's 2010 Harley-Davidson CVO Model Line-Up Preview.
Wed, 10 Aug 2011
Erik Buell Racing has released the third episode of its series about the new 1190RS sportbike. The latest episode focuses on the company's "Made in America" philosophy, with its goal of producing a high-performance superbike in the U.S.A. As Erik Buell, racer Geoff May and designer Tony Stefanelli discuss the themes of innovation and freedom, we can't help but wonder however whether they're talking about American ideals, or about being out from Harley-Davidson's umbrella.
Wed, 15 Jan 2014
What do you get when a lifelong horse rider and motorcyclist from Nebraska gets inspired to combine his two loves? Why, motorcycle stirrups, of course! The idea came to Devin Santana, proprietor of Nebraska City Iron Works, one day when he was riding his Harley-Davidson down the road and looked down at his feet.
| | | |
| --- | --- | --- |
| Harley-Davidson Dyna by State | Harley-Davidson Dyna by City | Harley-Davidson Dyna by Color |