2008 Harley-davidson Other on 2040-motos
US $12,900.00
Location:
Saint Augustine, Florida, United States
Harley-Davidson Other tech info
Engine Size (cc):1,802
Type:Cruiser
Harley-Davidson Other description
2008 Thunder Mountain Firestone Pro Street with only 8k miles on it. This is the first year with the 110" CVO Screamin' Eagle Motor, LOTS of power with a 6-speed transmission to let it settle down and cruise. The bike is in absolutely fantastic condition with NO excuses whatsoever, please take the time to look through all of the high resolution pictures taken on 10/20/2016.


I will be traveling between Jacksonville, Atlanta, Savannah, Charlotte, & Winston-Salem during the month and will be more than happy to bring it with me along the way for a small fee after a $500 deposit has been made. Bike is located in St. Augustine, FL. I also travel throughout the state of Florida throughout the month, email me with where you are at & I'll let you know if & when I'll be in your area.If the bike is to be shipped the buyer must make their own shipping arrangements at their own cost. I'll gladly drop it off at any Jacksonville area shipping docks for FREE, wrapping and/or palletizing will be the responsibility of the buyer.

Please take the time to look through all the high resolution pictures as well as the Q&A section before asking any questions. Thanks!


I reserve the right to cancel the auction at any time, it IS for sale locally. If you are serious about this bike, I recommend calling or emailing me directly
Feel free to call with any questions, 904-349-7040 or mattrichardson43@gmail.com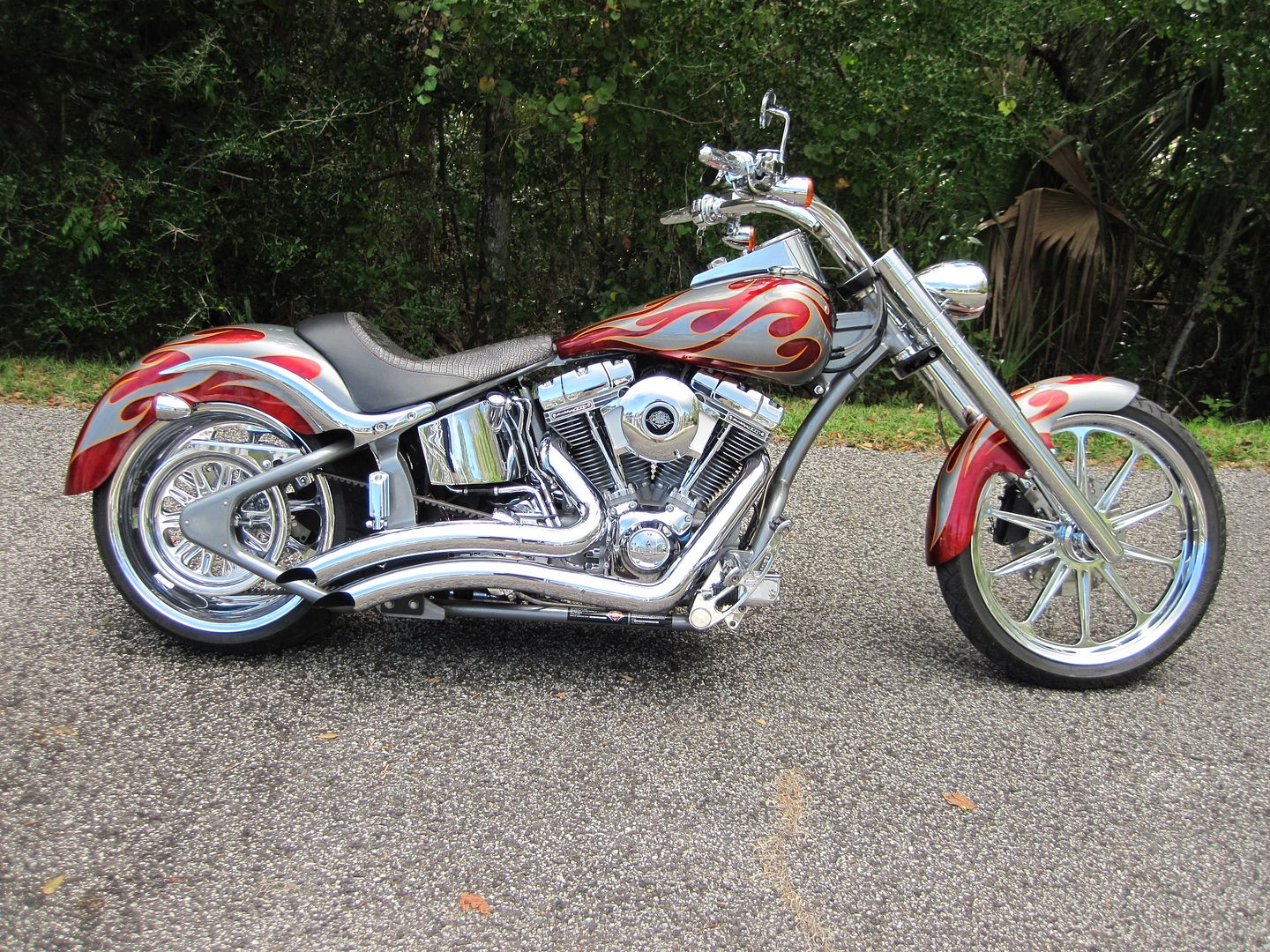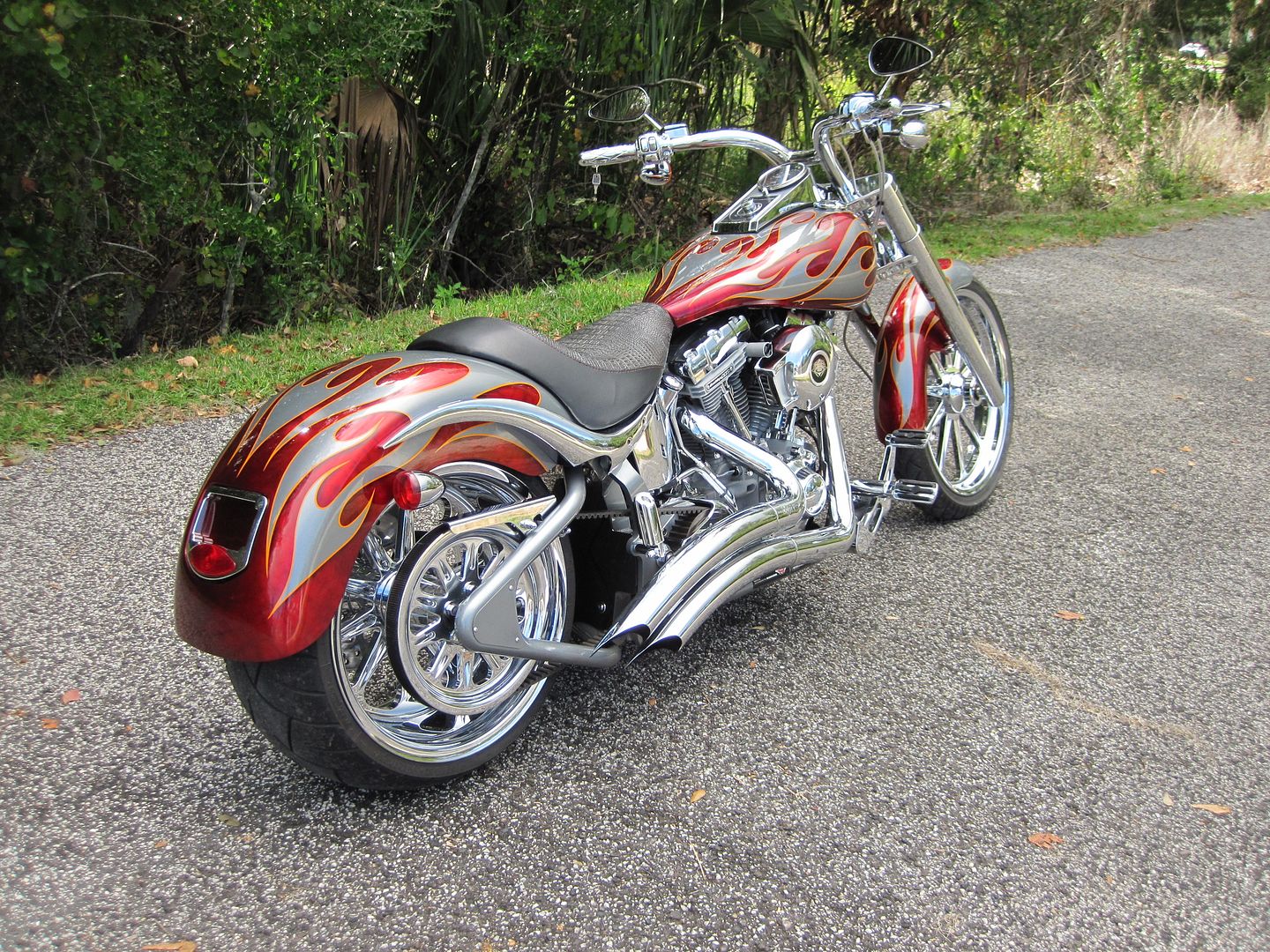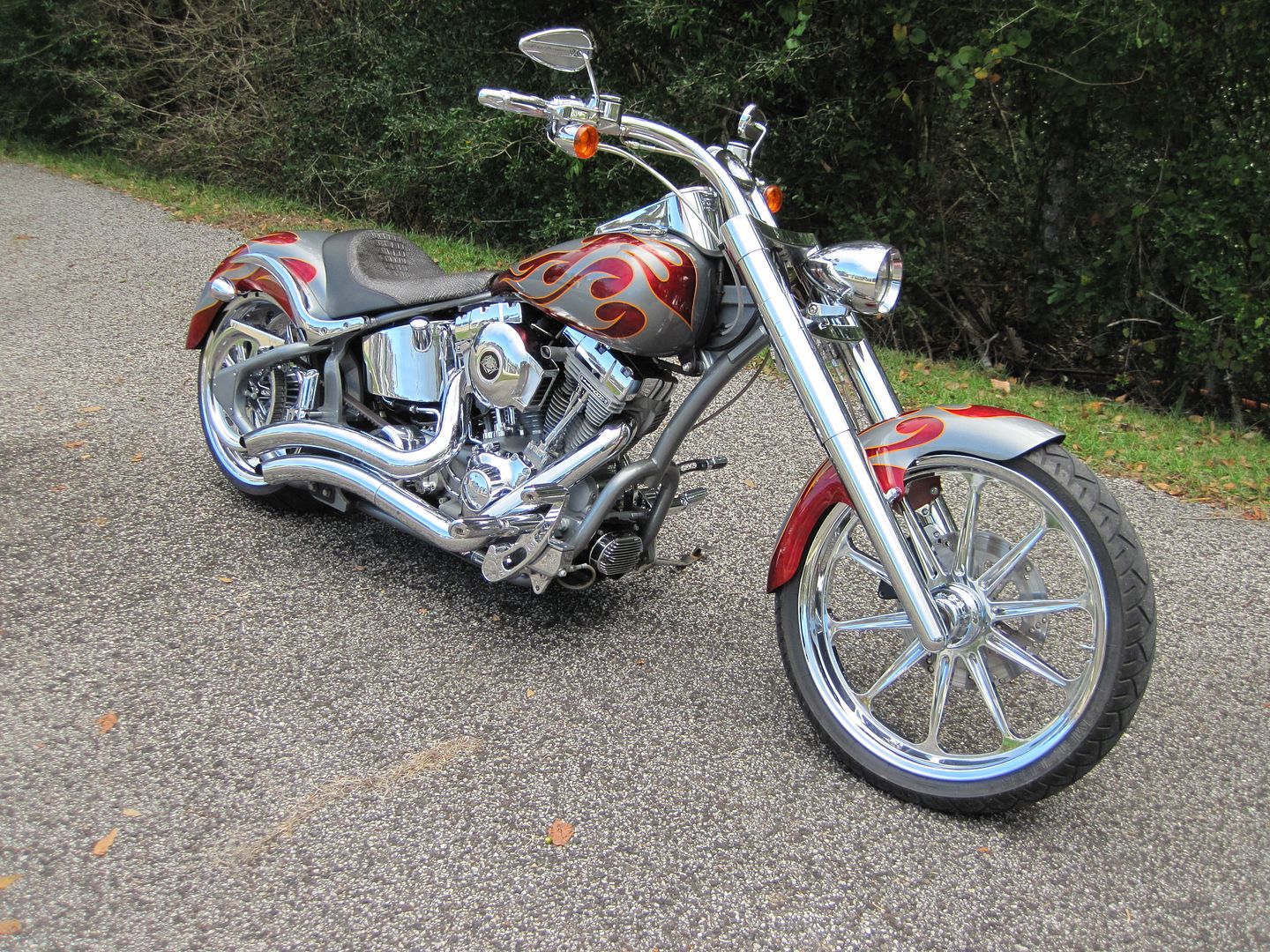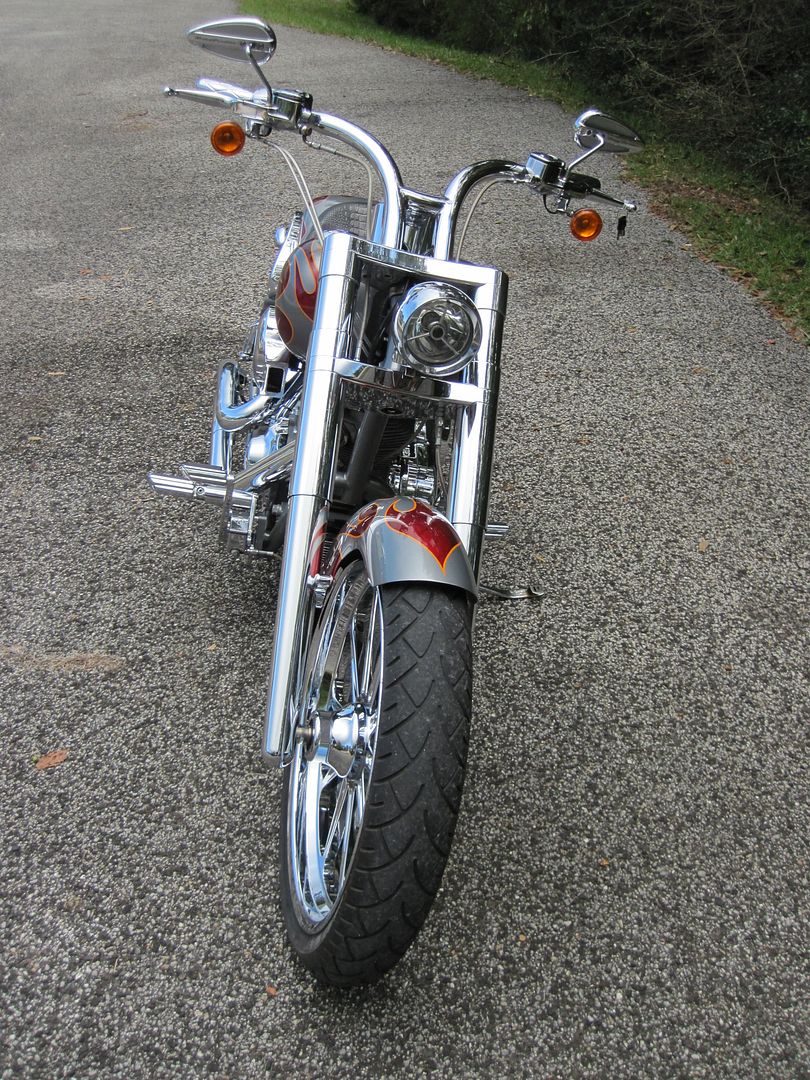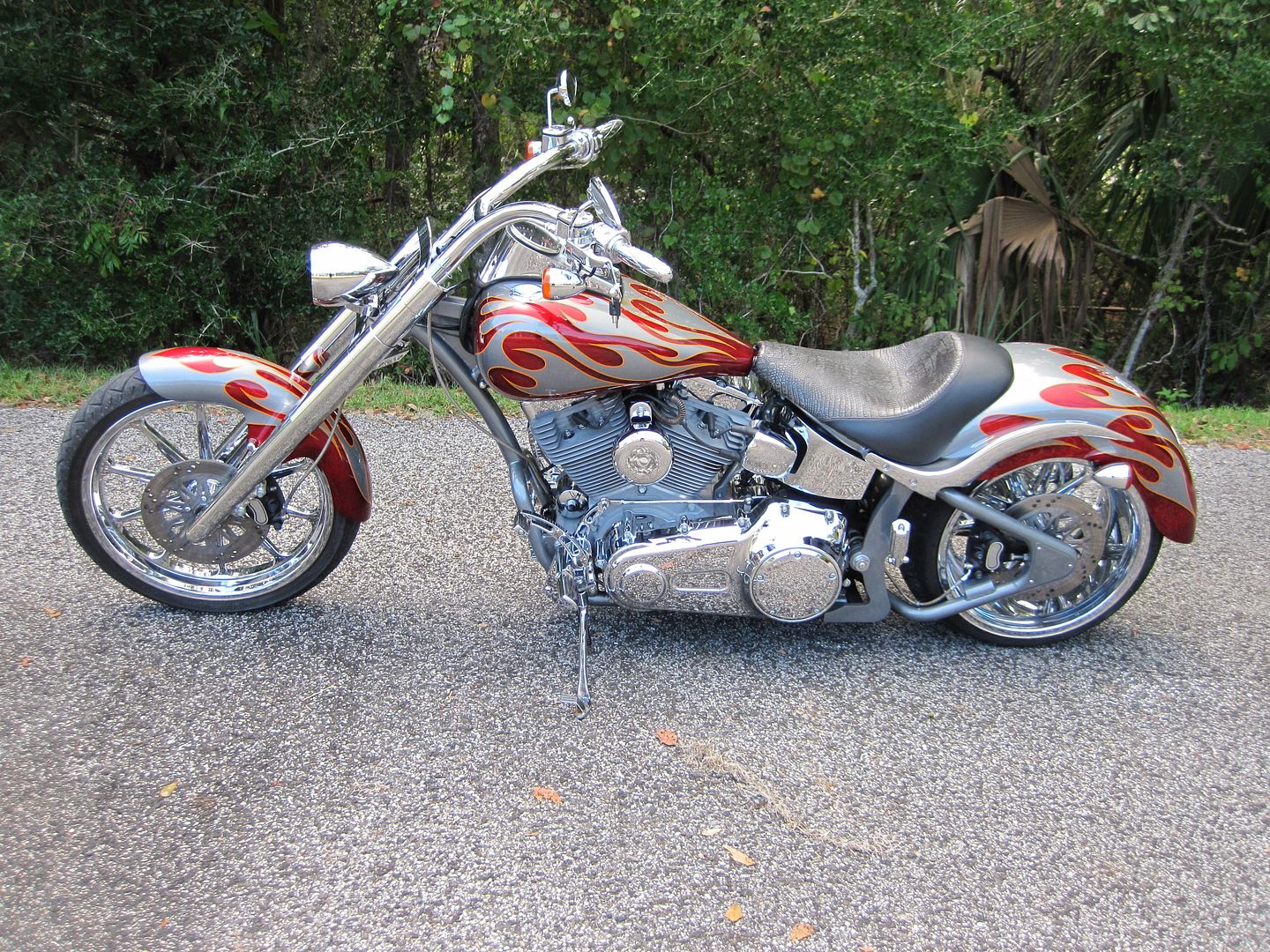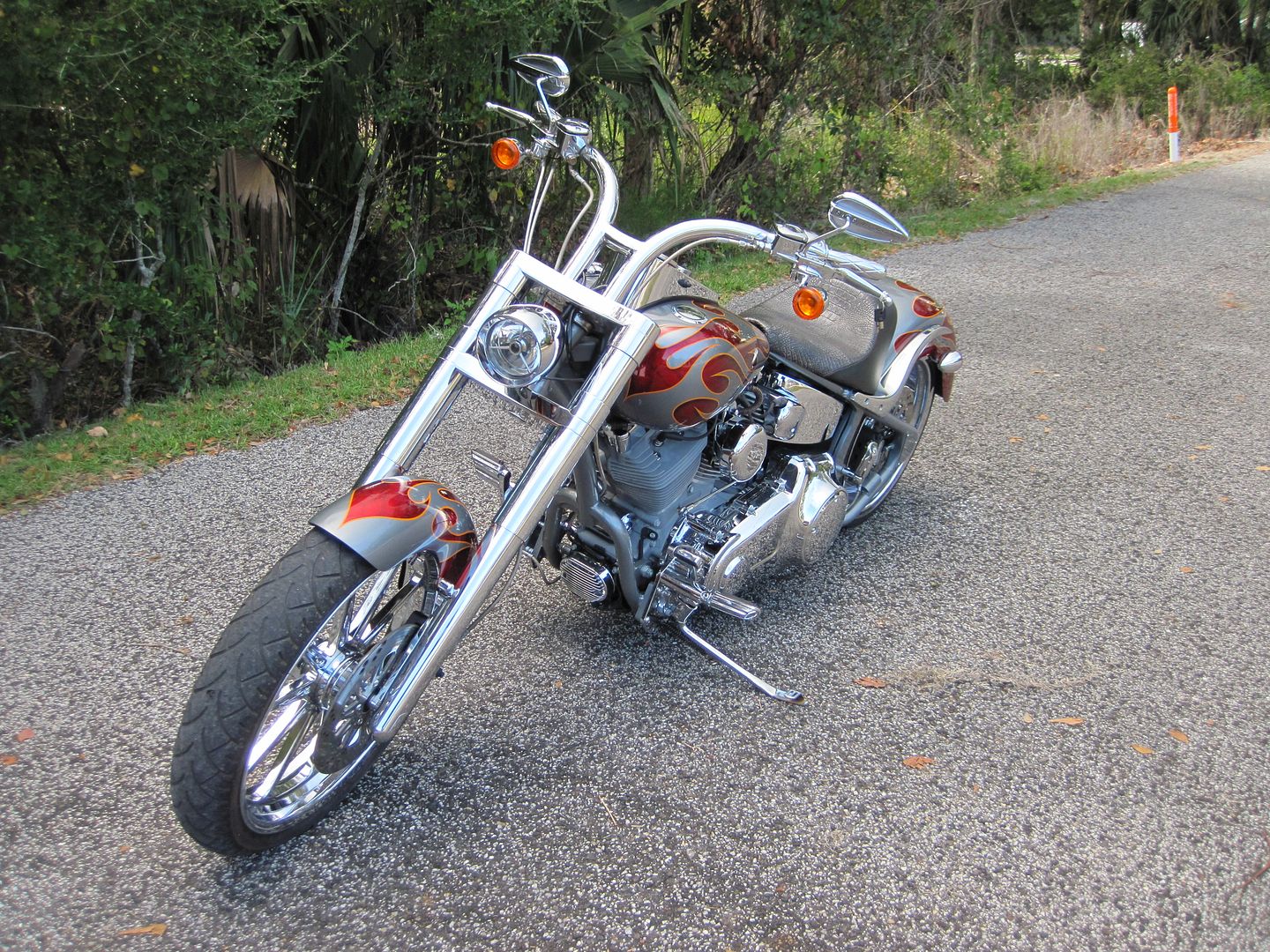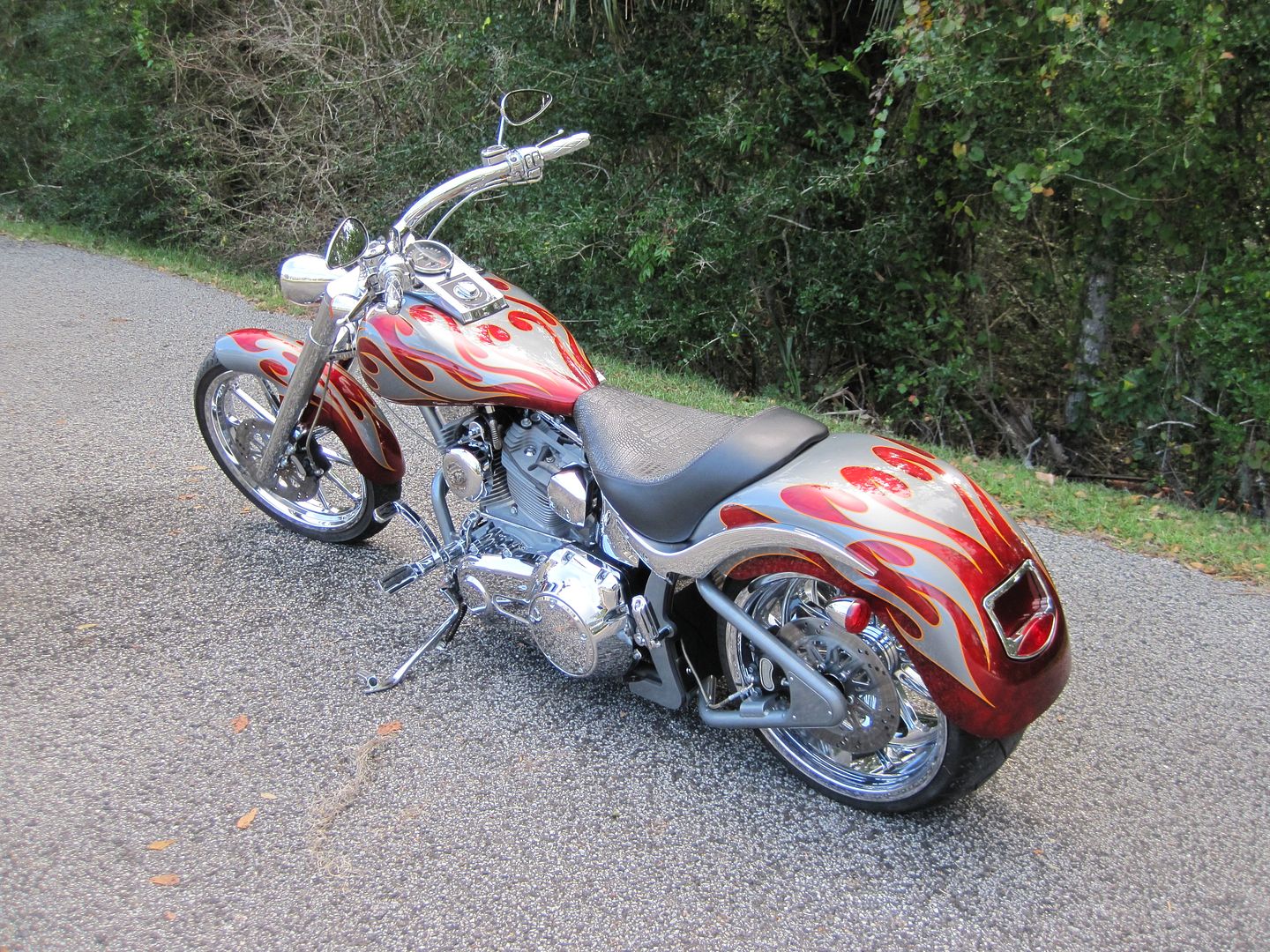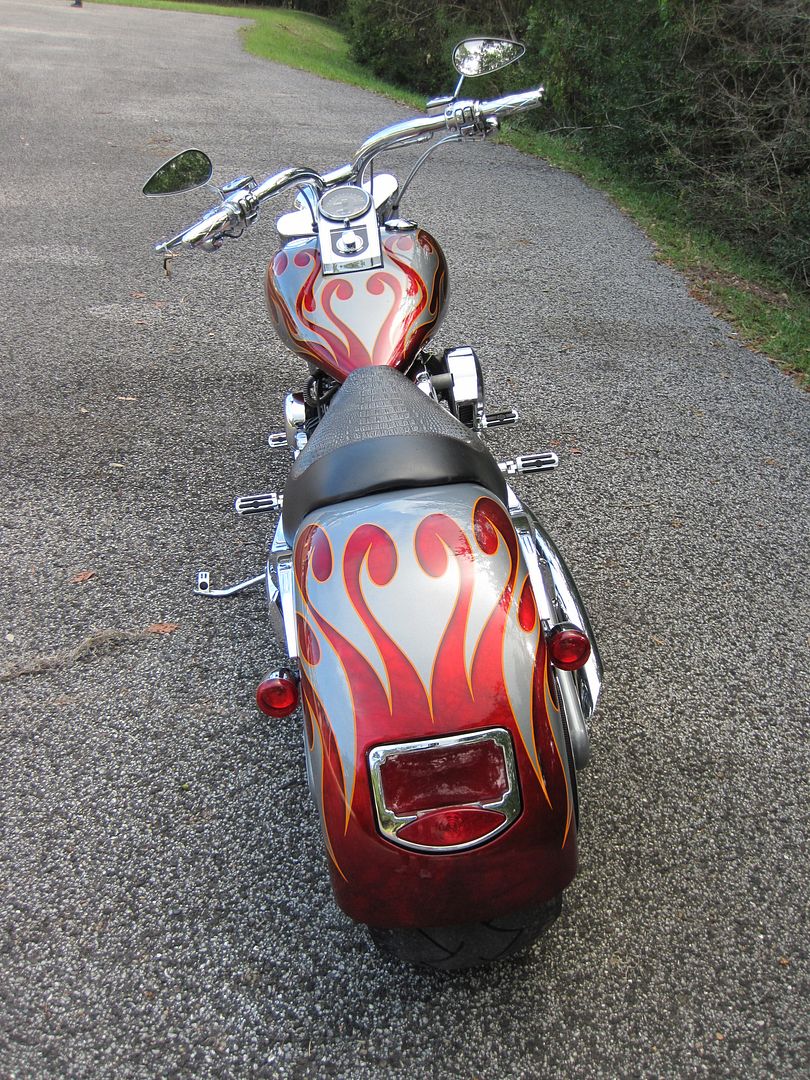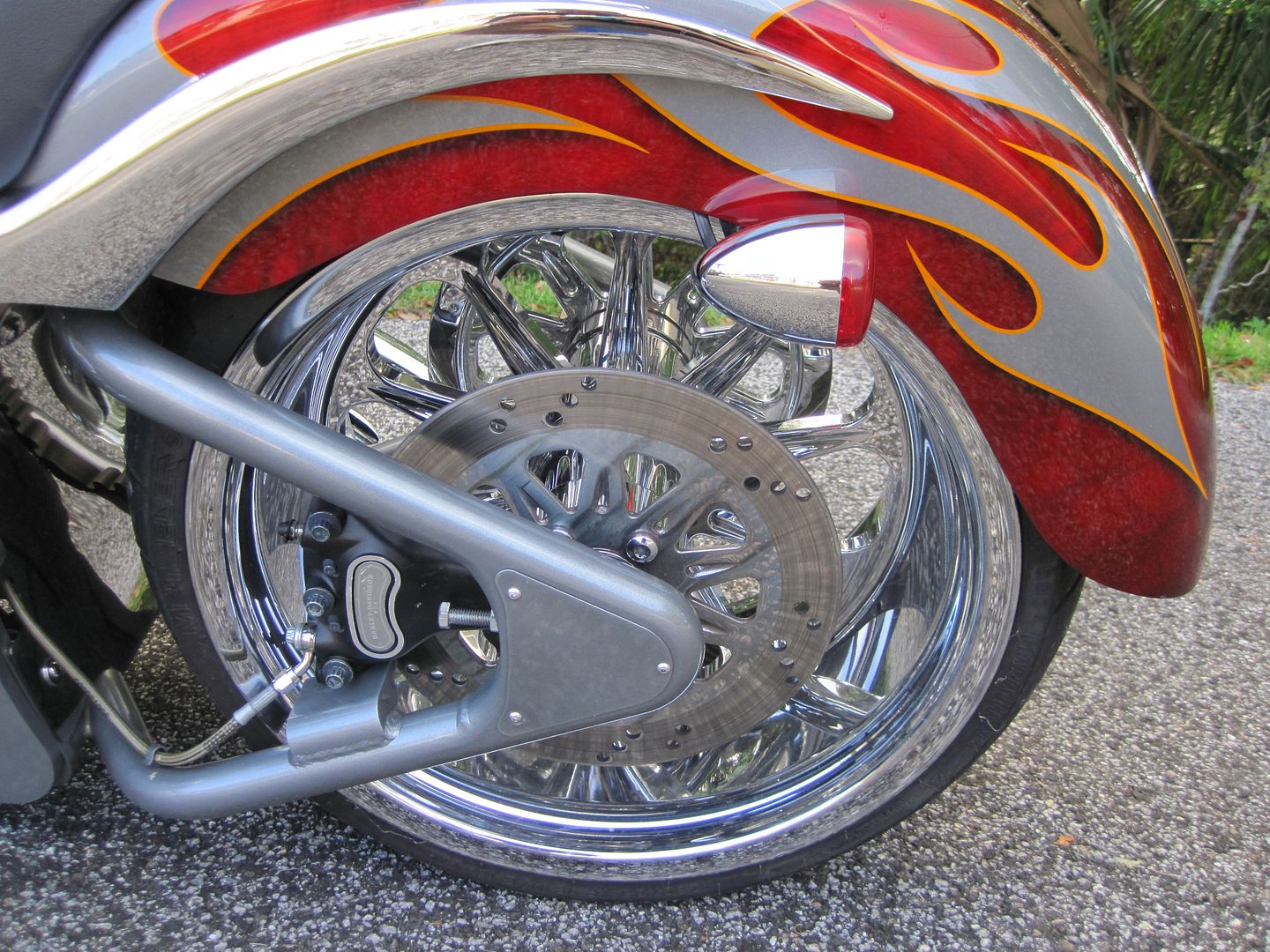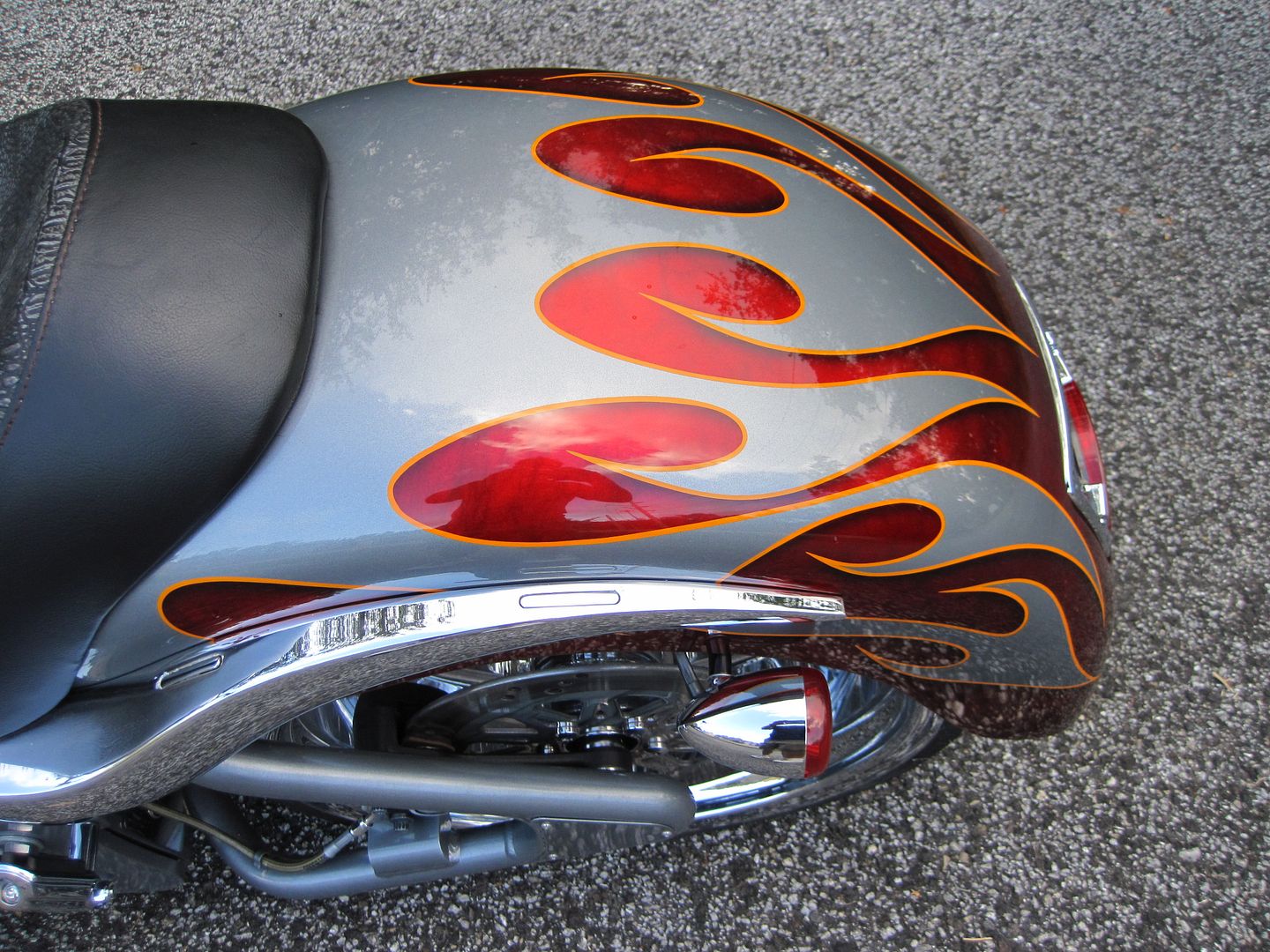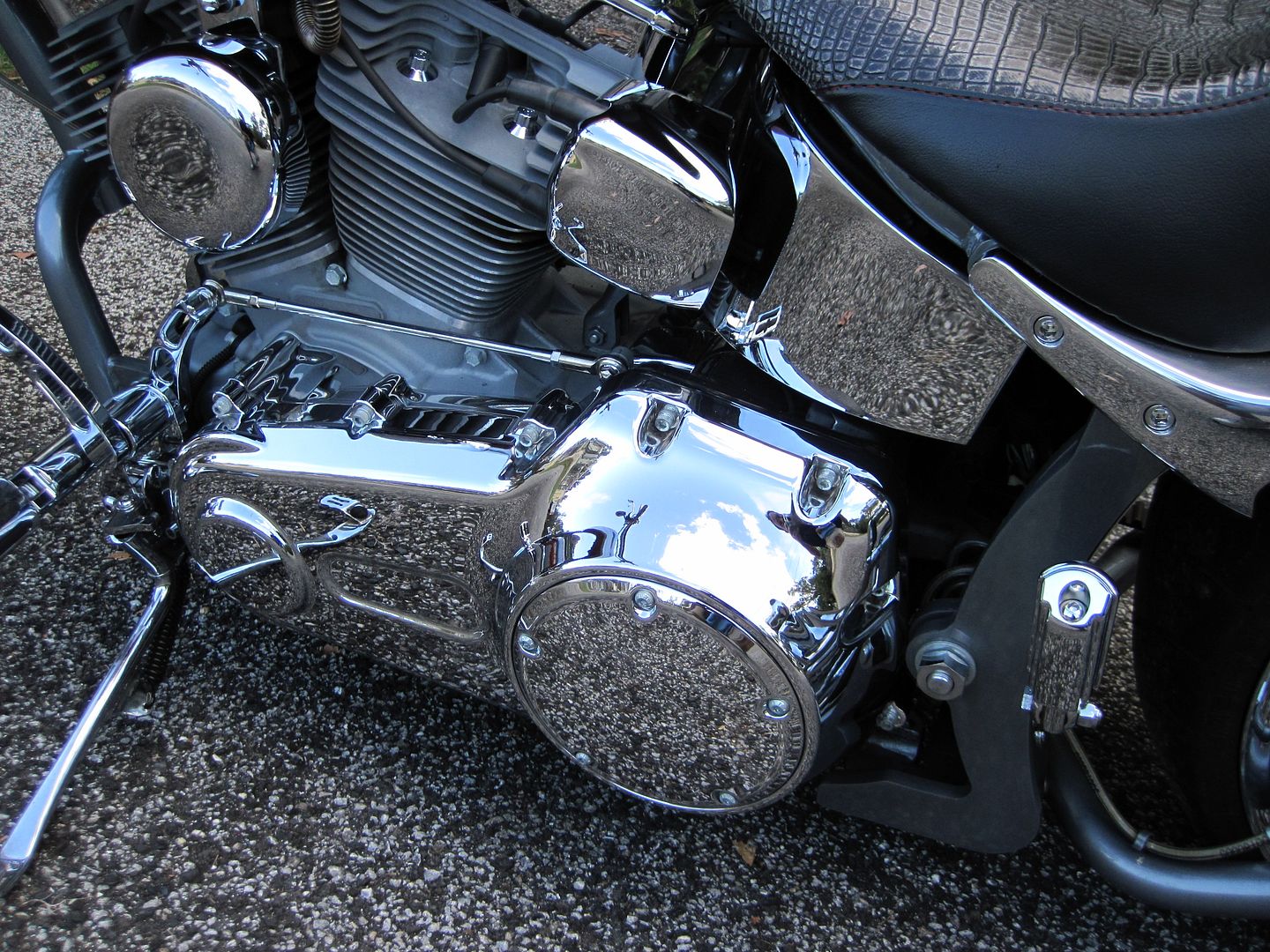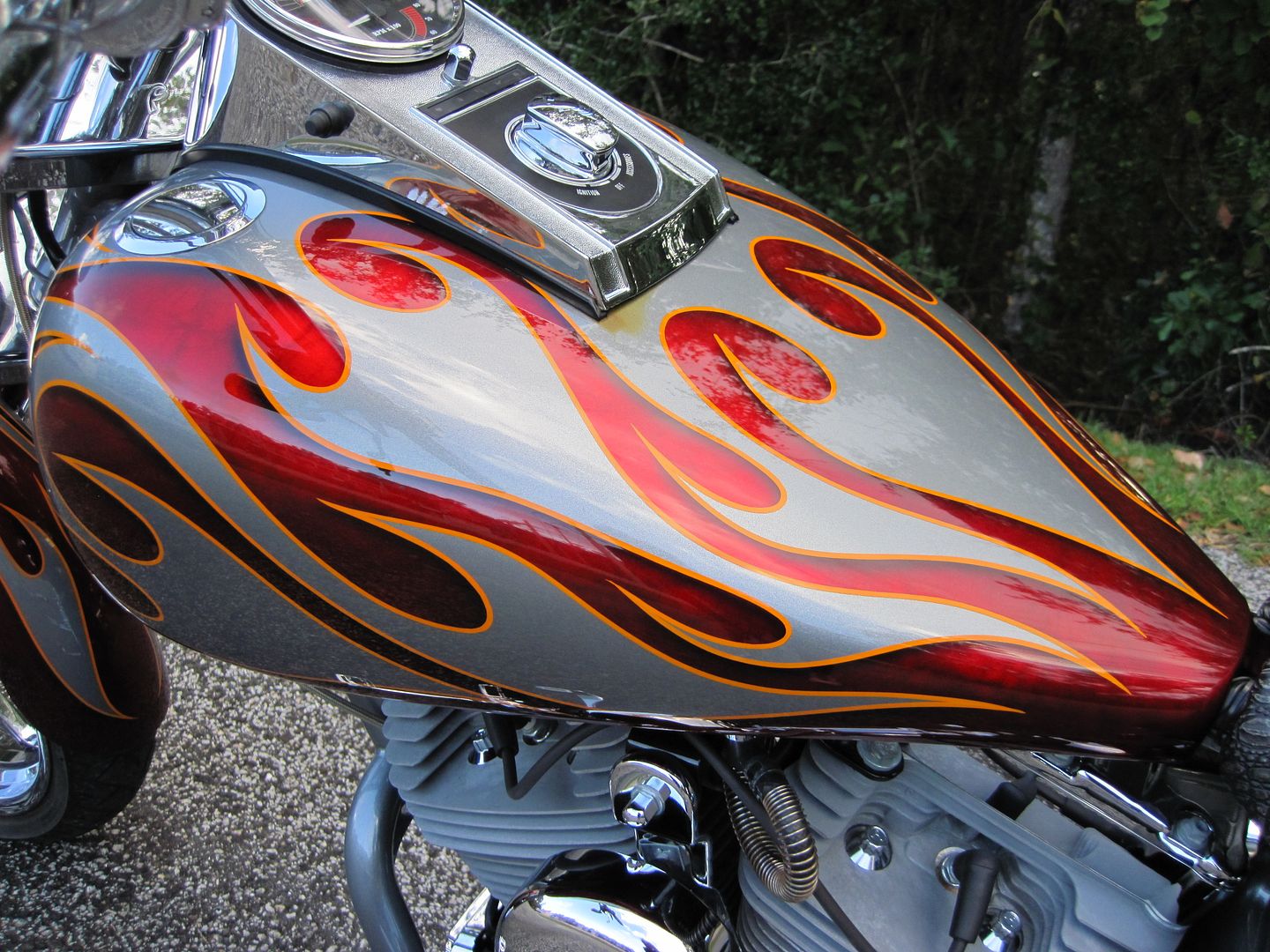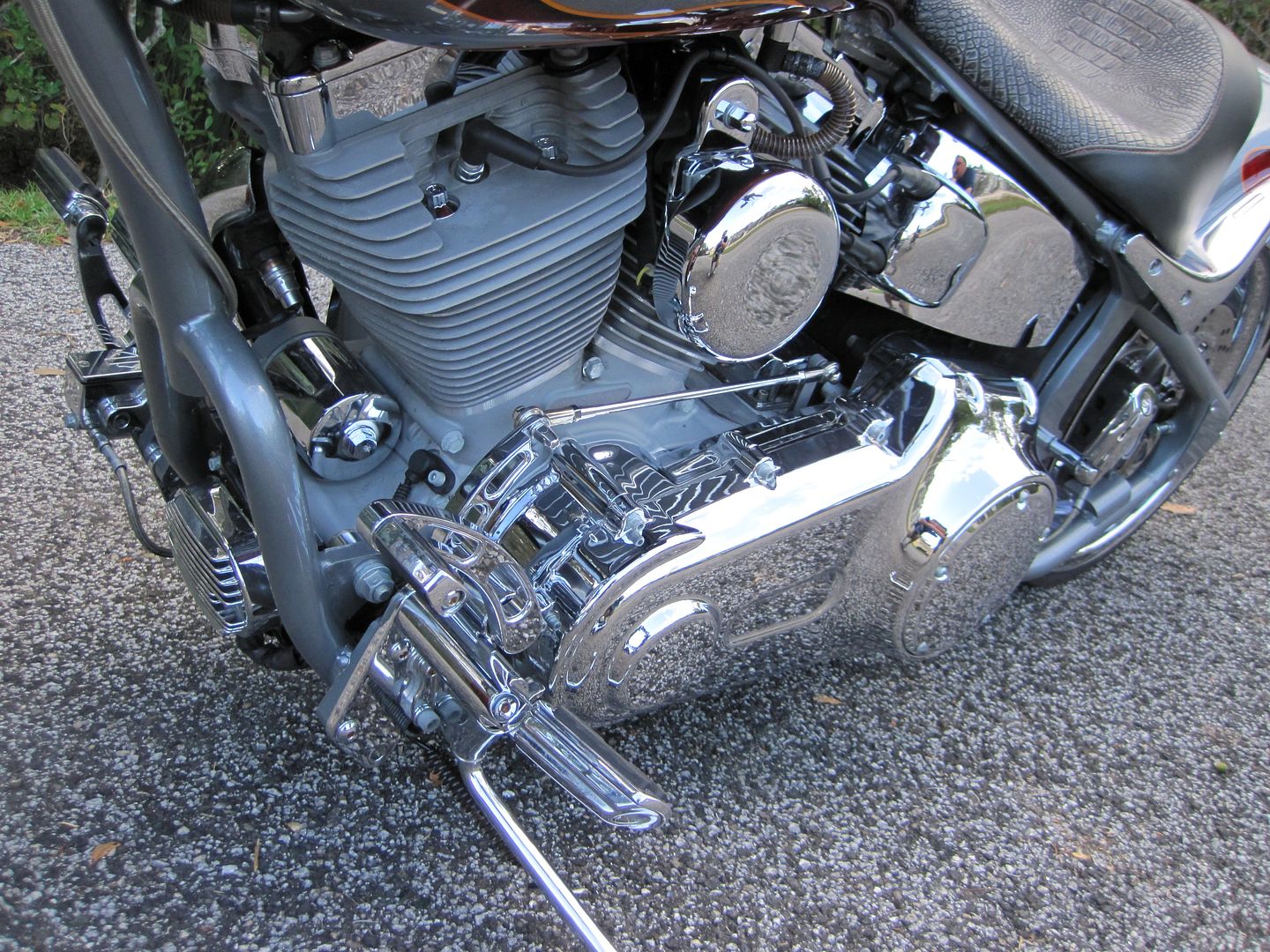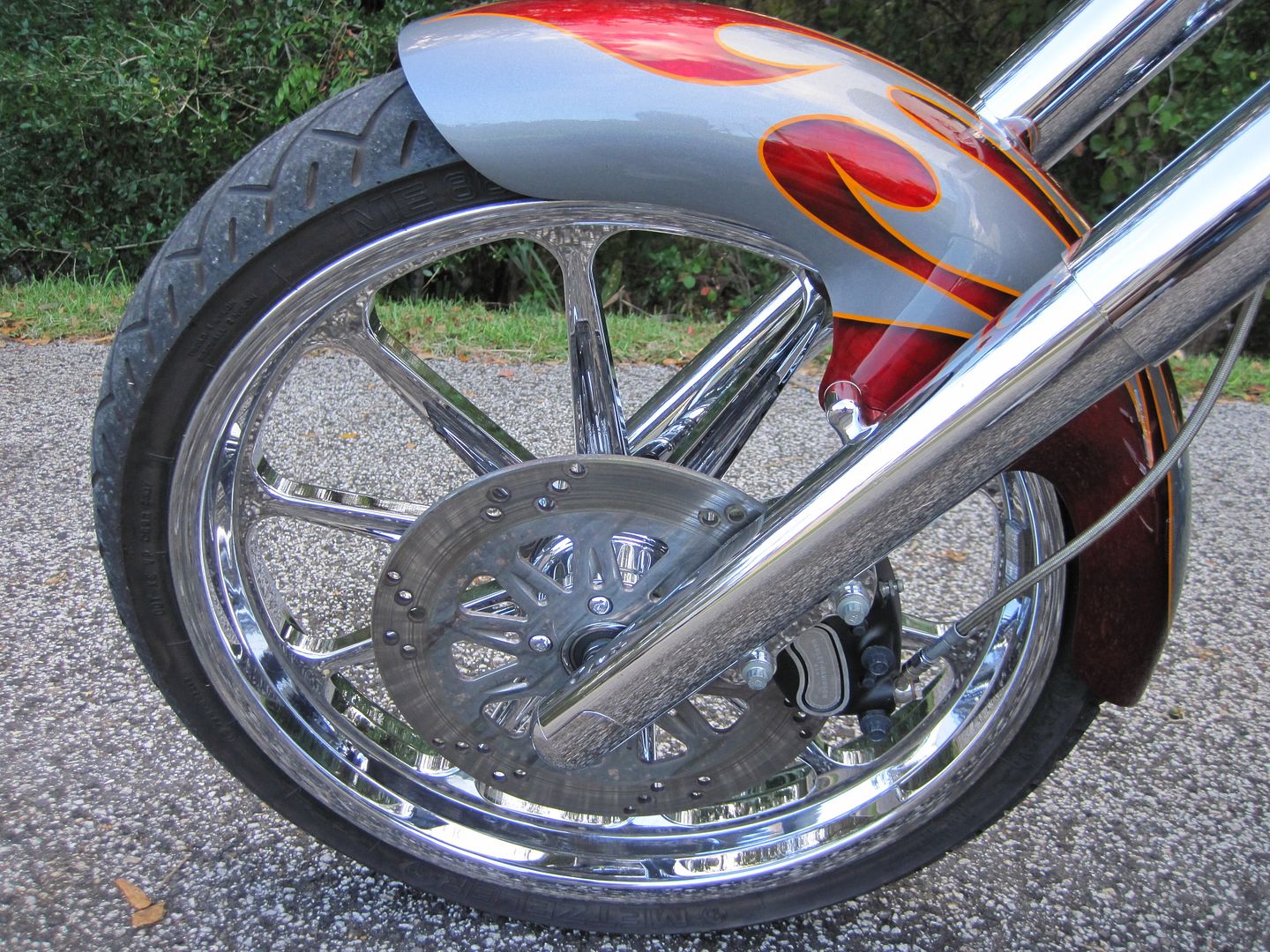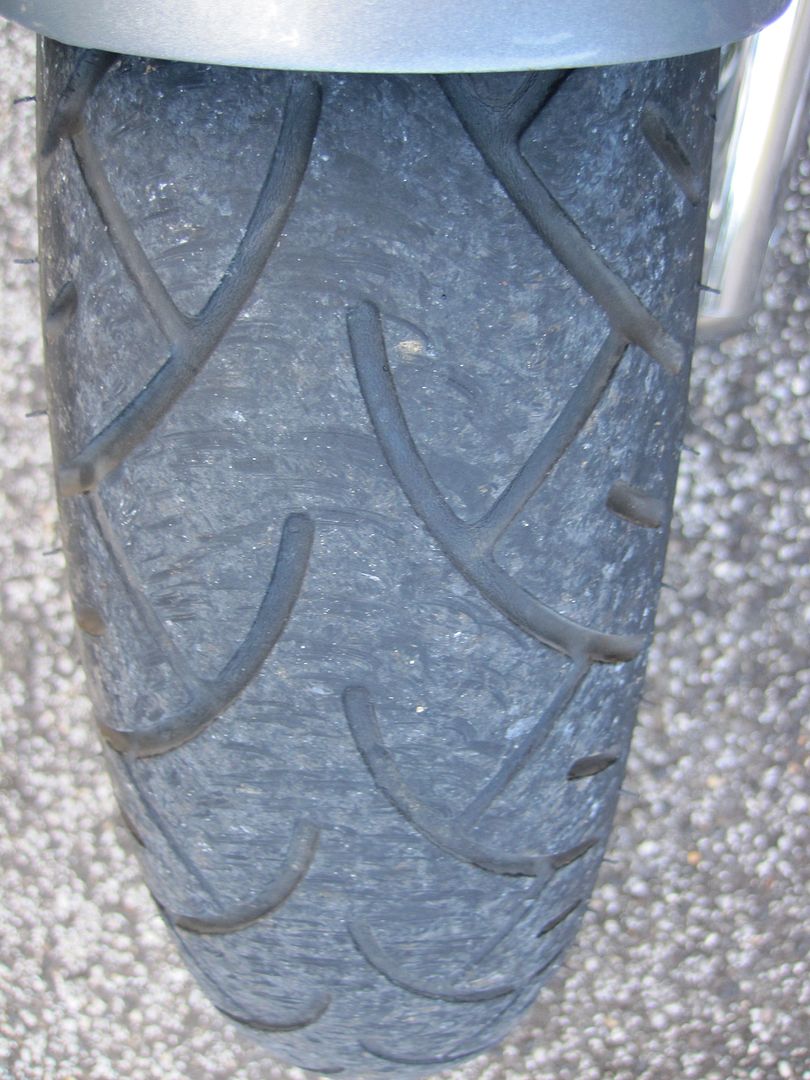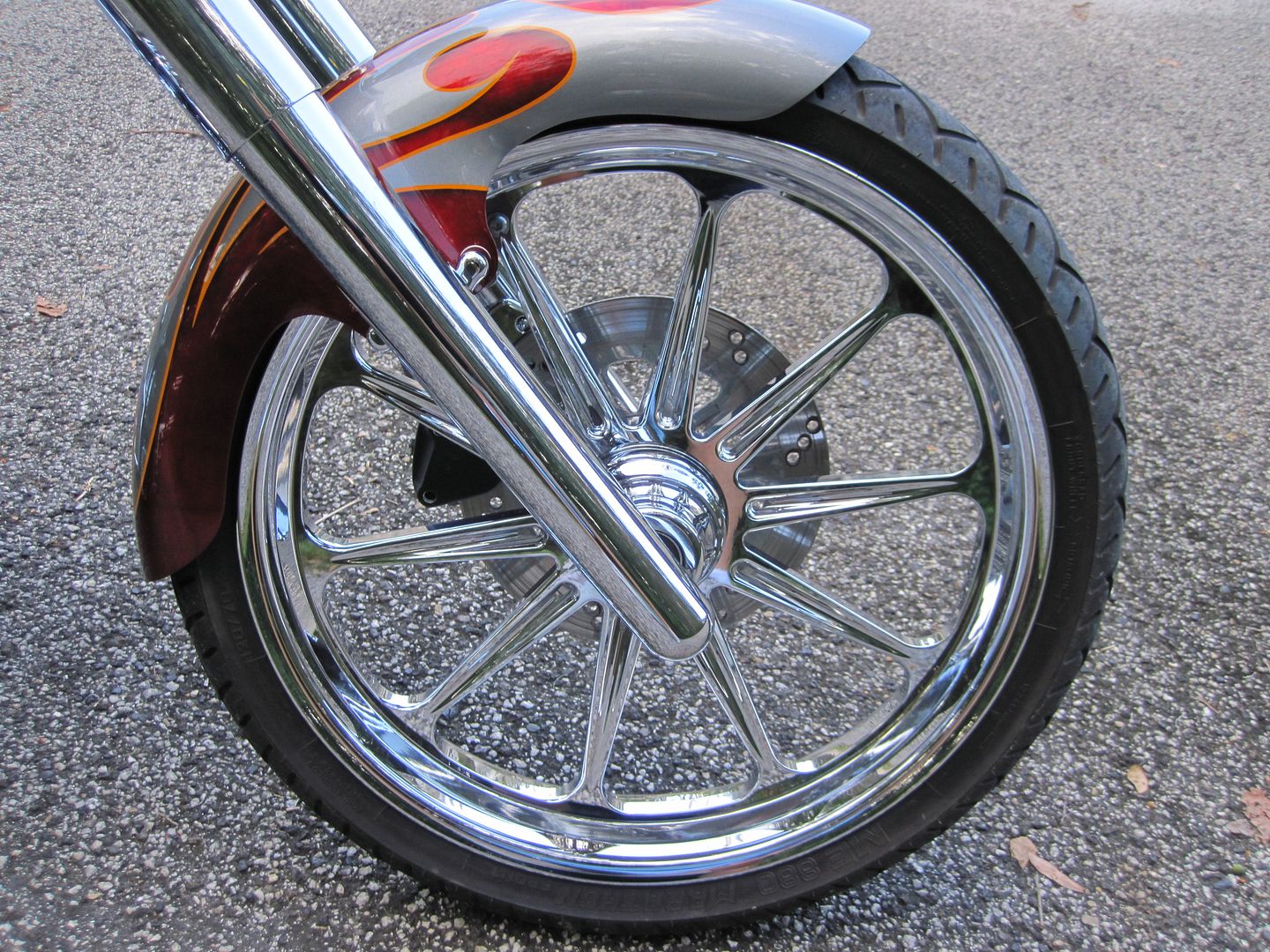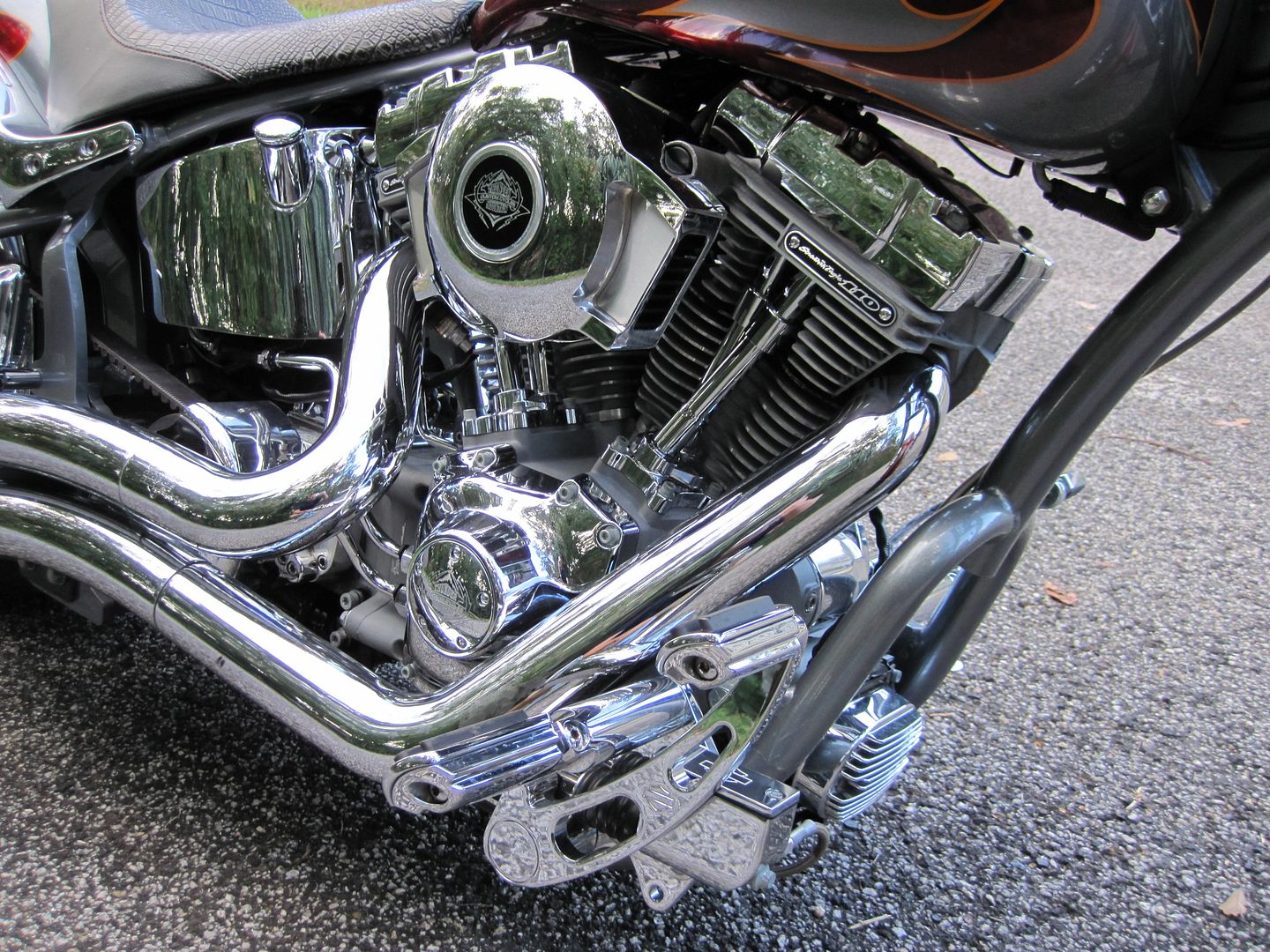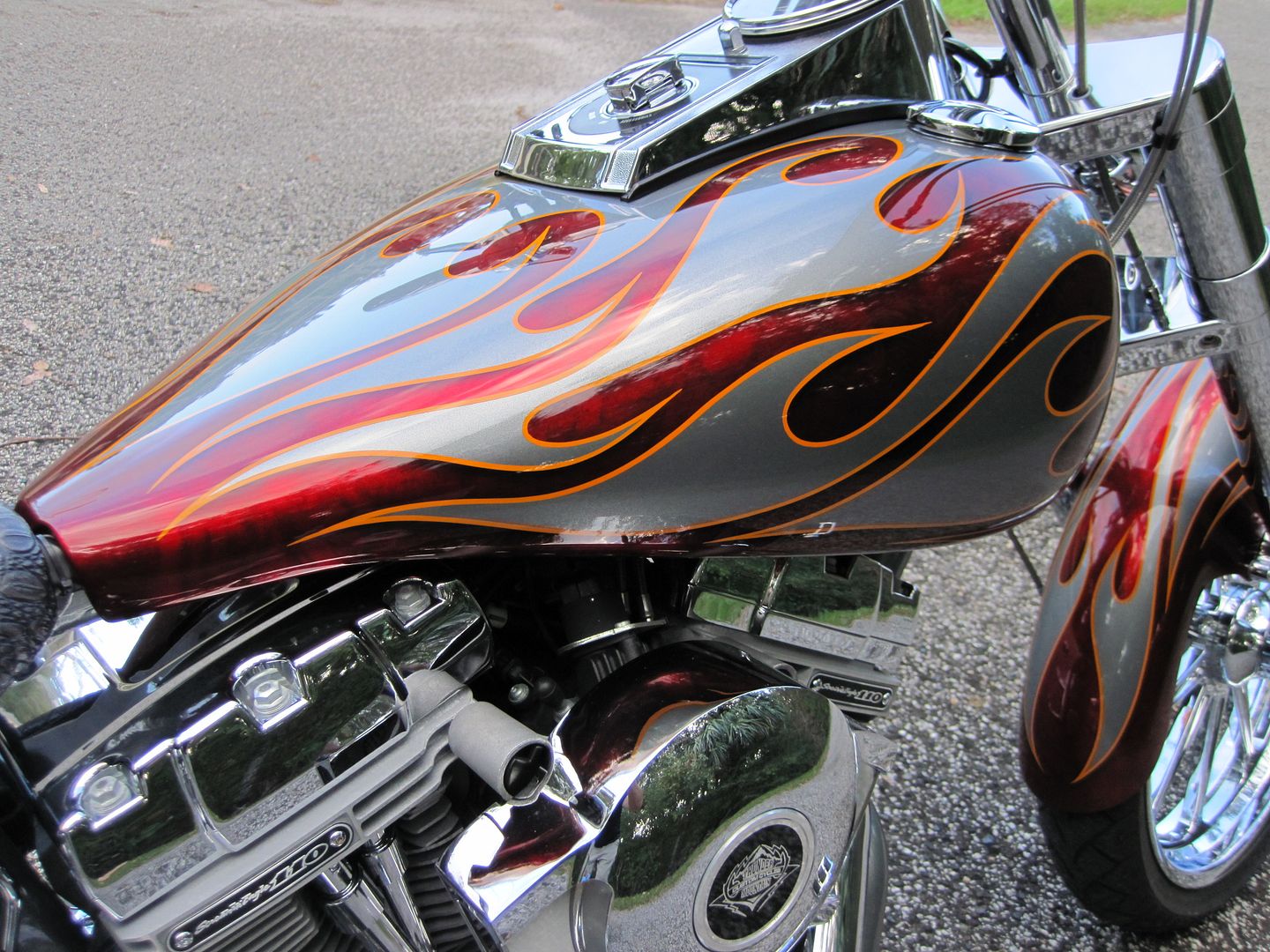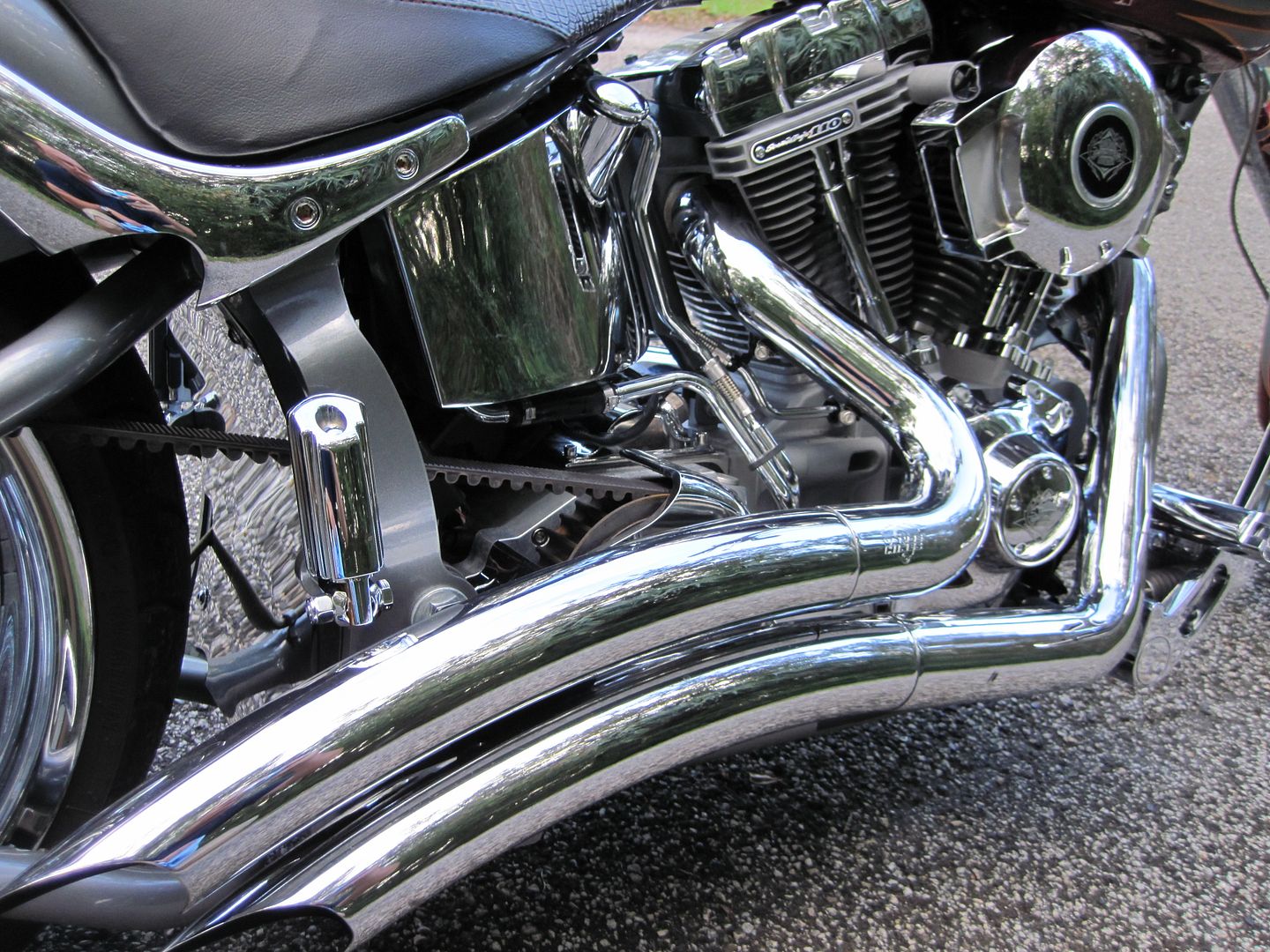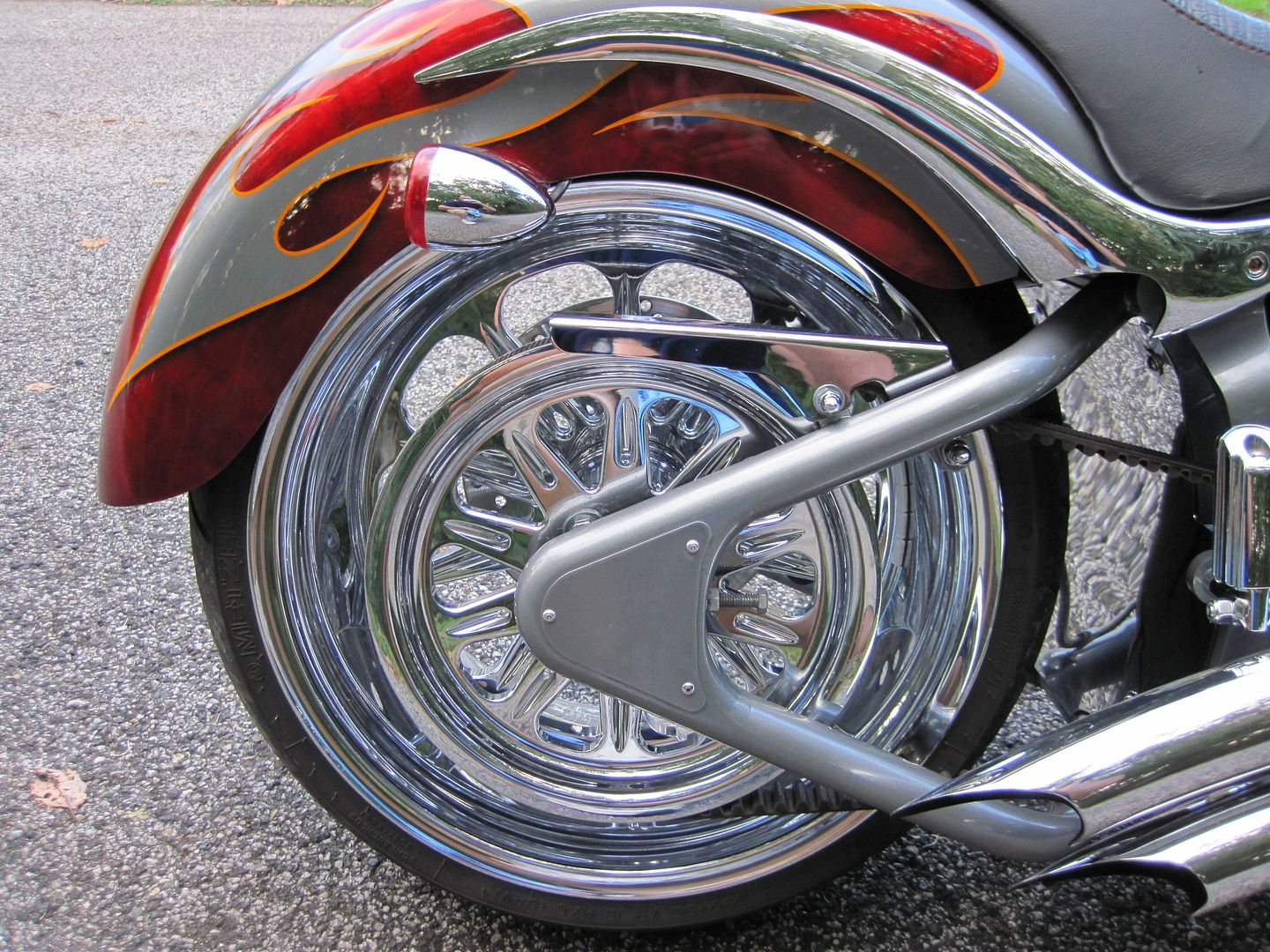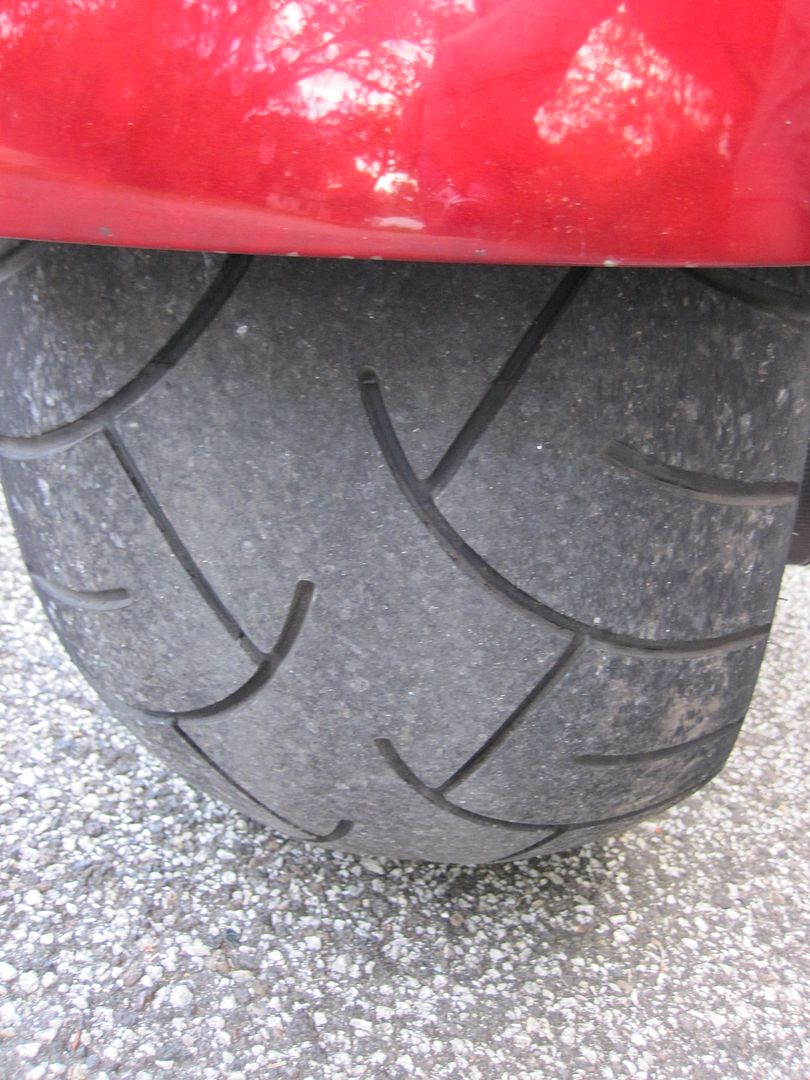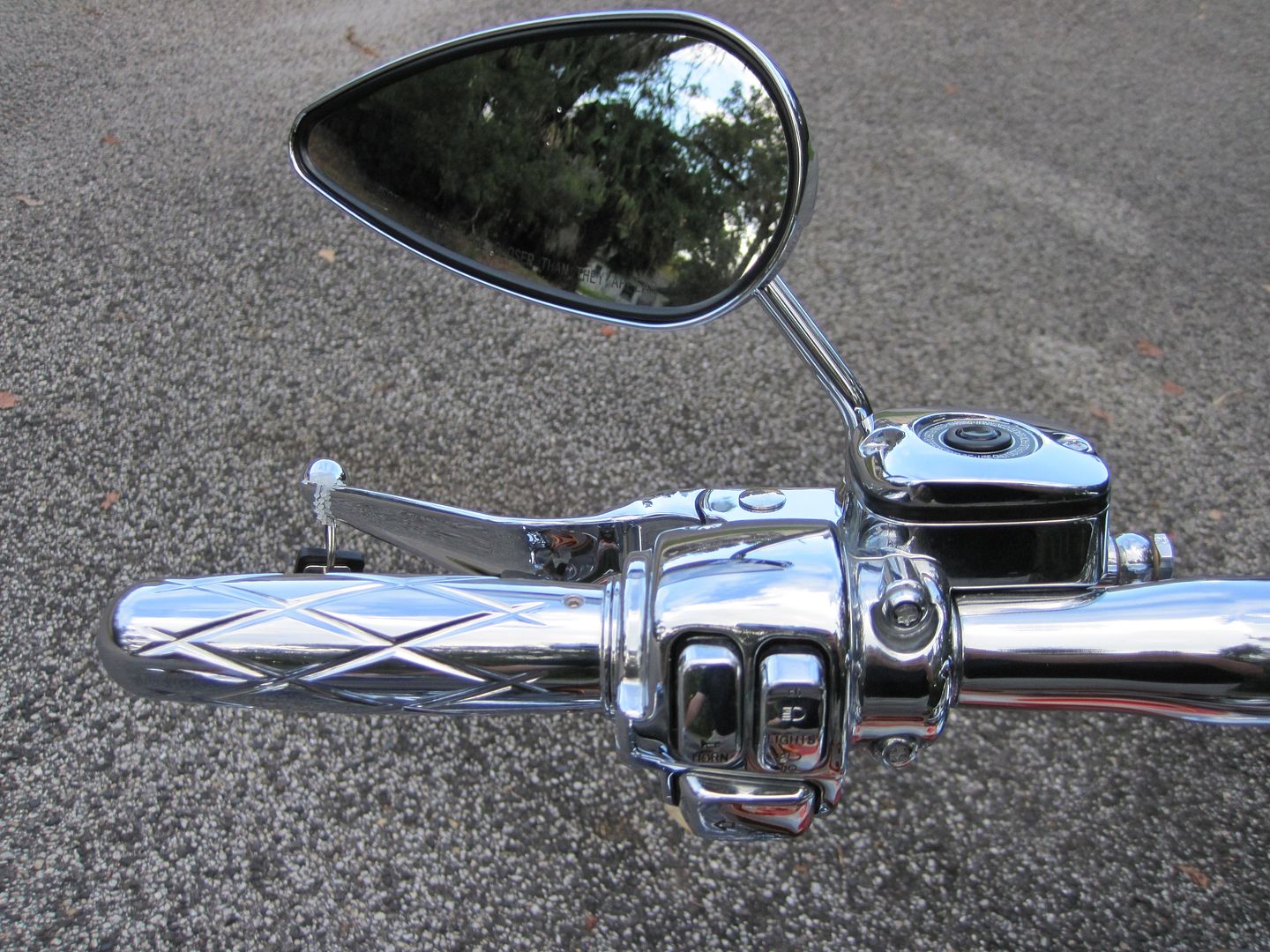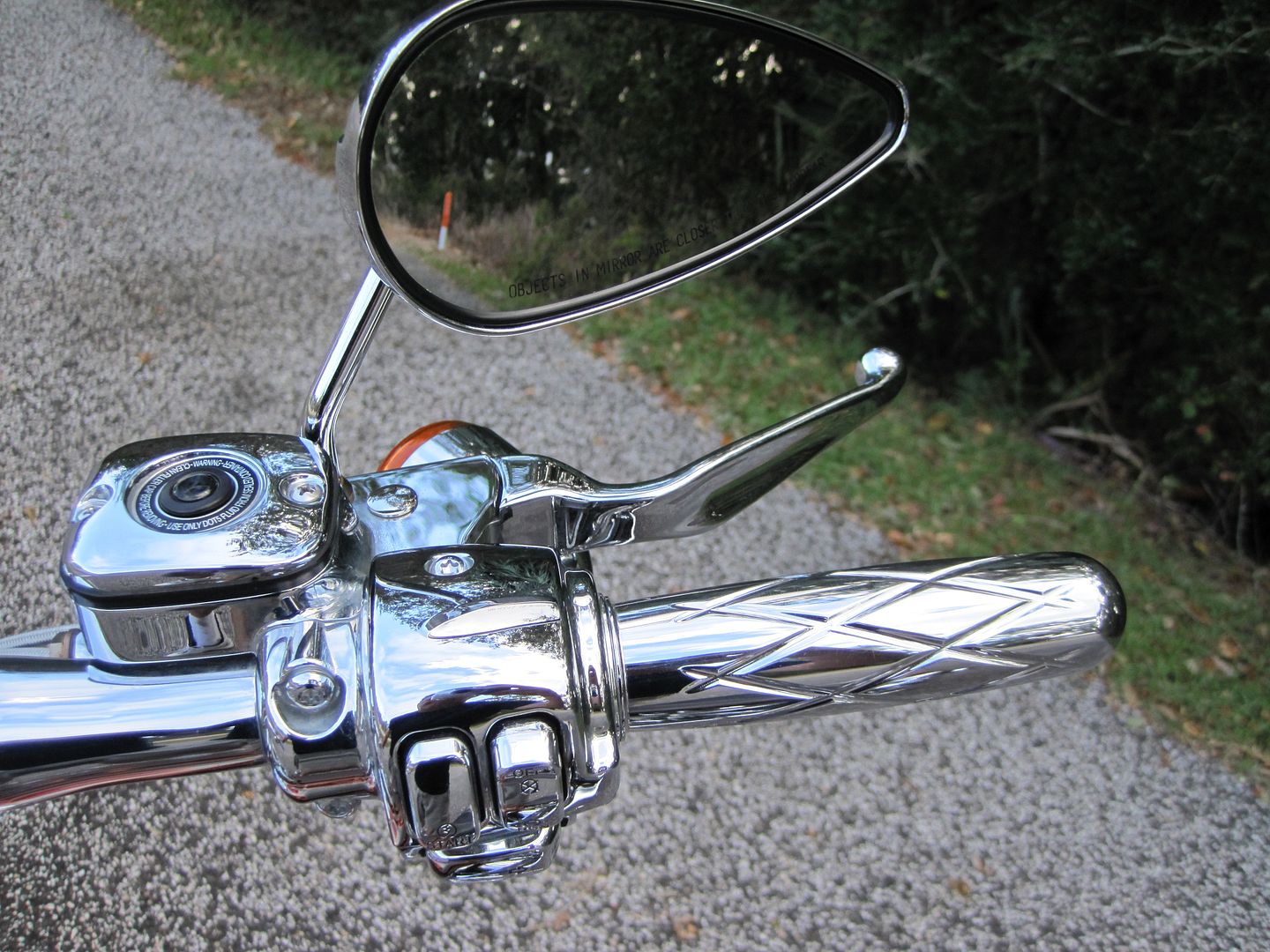 Harley-Davidson Other for Sale
Moto blog
Thu, 10 Jun 2010 00:00:00 -0700
Canadian publication Cycle Canada had some fun on a photoshoot for its review of the Harley-Davidson Forty-Eight for the July issue. As Pete wrote in our own review, the Harley-Davidson Sportster Forty-Eight has a rugged, bobber-inspired look with its chopped fender, chubby front tire and underslung mirrors. For the guys over at Cycle Canada, the Forty-Eight conjured up a rather odd image: roller derby.
Wed, 07 Aug 2013 00:00:00 -0700
Zach Ness, grandson of legendary custom bike builder, Arlen Ness, and his team are on a mission to break new ground in the custom motorcycle world. National Geographic Channel is going to capture Ness' attempts on its new show, Let It Ride, With Zach Ness, premiering Wednesday, August 14 at 9pm EST. Coming from one of the most well-known names in motorcycling carries with it significant pressure, but Zach welcomes the challenge.
Wed, 06 May 2009 00:00:00 -0700
On February 7th, 2009, at the Robert Berman Gallery in Santa Monica's Bergamot Station Arts Center, Harley-Davidson gathered 11 of today's most relevant and exciting artists to present their take on the theme of rebellion. Because the event was so popular, The Art of Rebellion one-night only event quickly became a month long showing. Artwork was for sale and the proceeds were donated to Art Matters, a foundation that assists socially and aesthetically groundbreaking artists.
| | | |
| --- | --- | --- |
| Harley-Davidson Other by State | Harley-Davidson Other by City | Harley-Davidson Other by Color |